We Are Here to Connect
Ideas
from neighbours & communities
Resources
from businesses & government
Expertise
from professionals
Proposed and established in 2018, CollaborateHK started as an initiative to unleash the transformational power of pockets of idle spaces, by connecting sectors and assets in our city. To do so, we seek to enable meaningful and sustainable collaborations, catalyze public and cross-disciplinary engagement, and nurture further collective impacts through community empowerment.
Explore Our Projects
The CollaborateHK model was the outcome of a 9-month stakeholder research and a broad-based Sandbox Charrette hosted by Very Hong Kong.
Throughout our journey of advocating "Creative Utilization of Public Space", we have been impressed and inspired to see many life-improving placemaking ideas at the neighbourhood level; and at the same time, we are concerned about the many hurdles that hinder their delivery and development.
We are determined to join hands with the community, combat the challenges and bring these communal ideas to life. Together we are promoting "by the community, for the community" projects, improving people's well-being and sense of belonging.
How we do it
We adopt a collaborative, bottom-up approach to planning and delivery of projects on sites or in buildings available for public use. This covers concept and design, through to approval, implementation, operation and management of the completed projects by the local community.
To empower community members to champion their own neighbourhood improvement initiative, CollaborateHK, through sharing of knowledge and experience, will: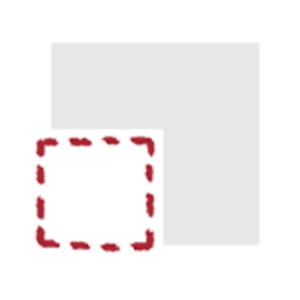 Provide
Professional Advice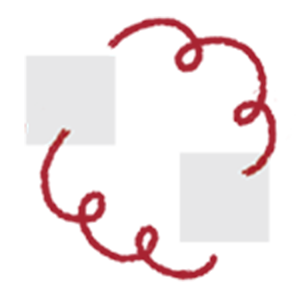 Liaise with
Government Units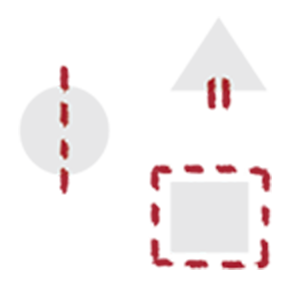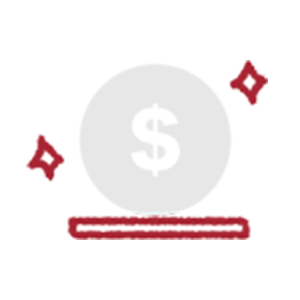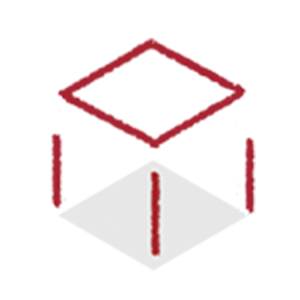 Nurture and Build
Community Capacity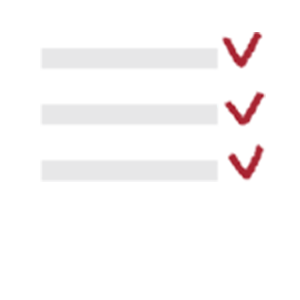 Evaluate and Validate
Projects