May 13, 2018
CollaborateHK | Sandbox Summit
Following the Sandbox Charette, the CollaborateHK SandboxSummit was successfully held on May 12, 2018, and attracted over 150 guests including government officials, scholars, business and media representatives. The 8 Sandbox teams were given the stage to present further developed vacant land activation proposals with graphical illustrations. The event was wrapped up with a panel discussion on the topic: " Community's Role in shaping a Liveable City".
Let's check out what the 8 teams have proposed: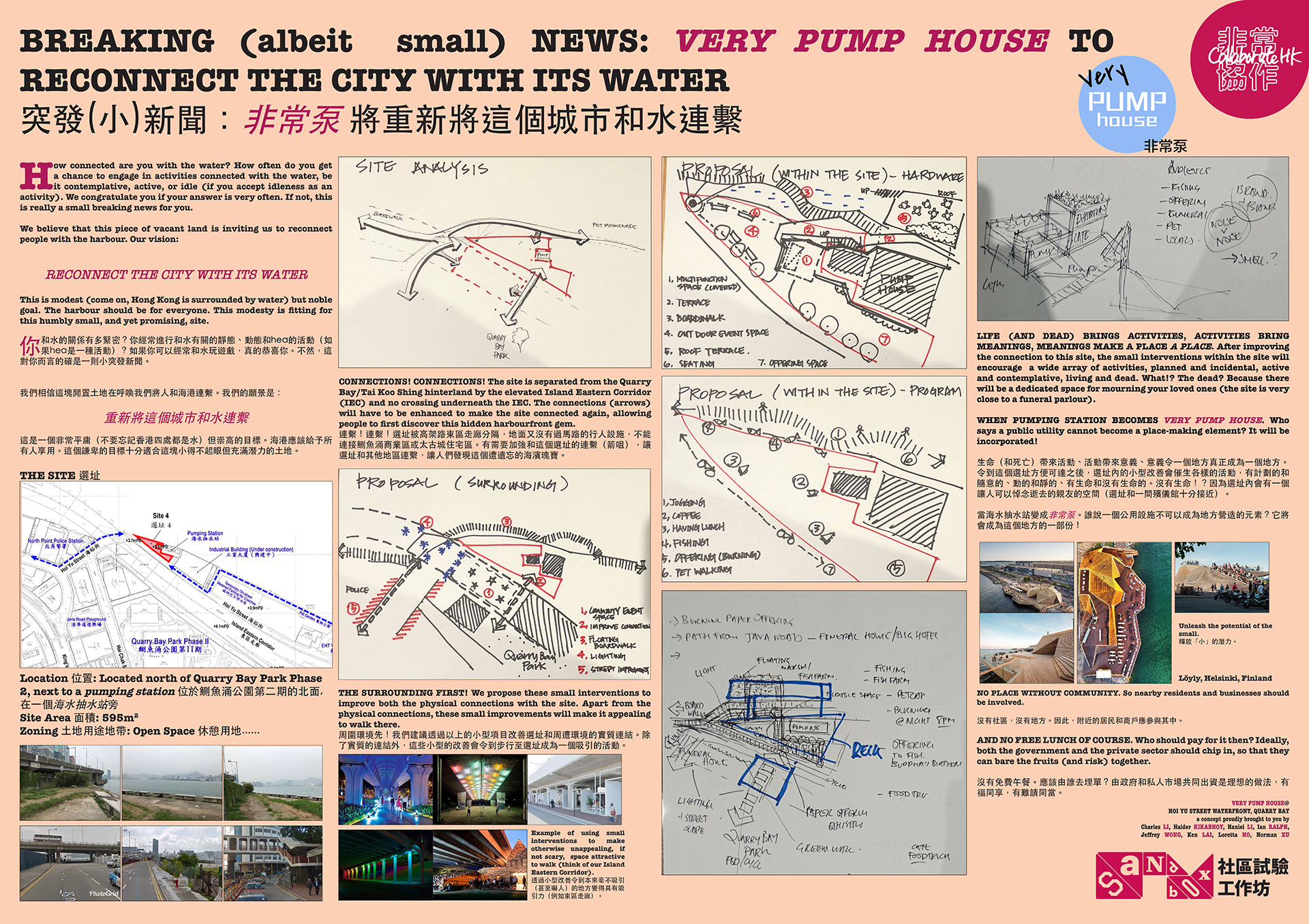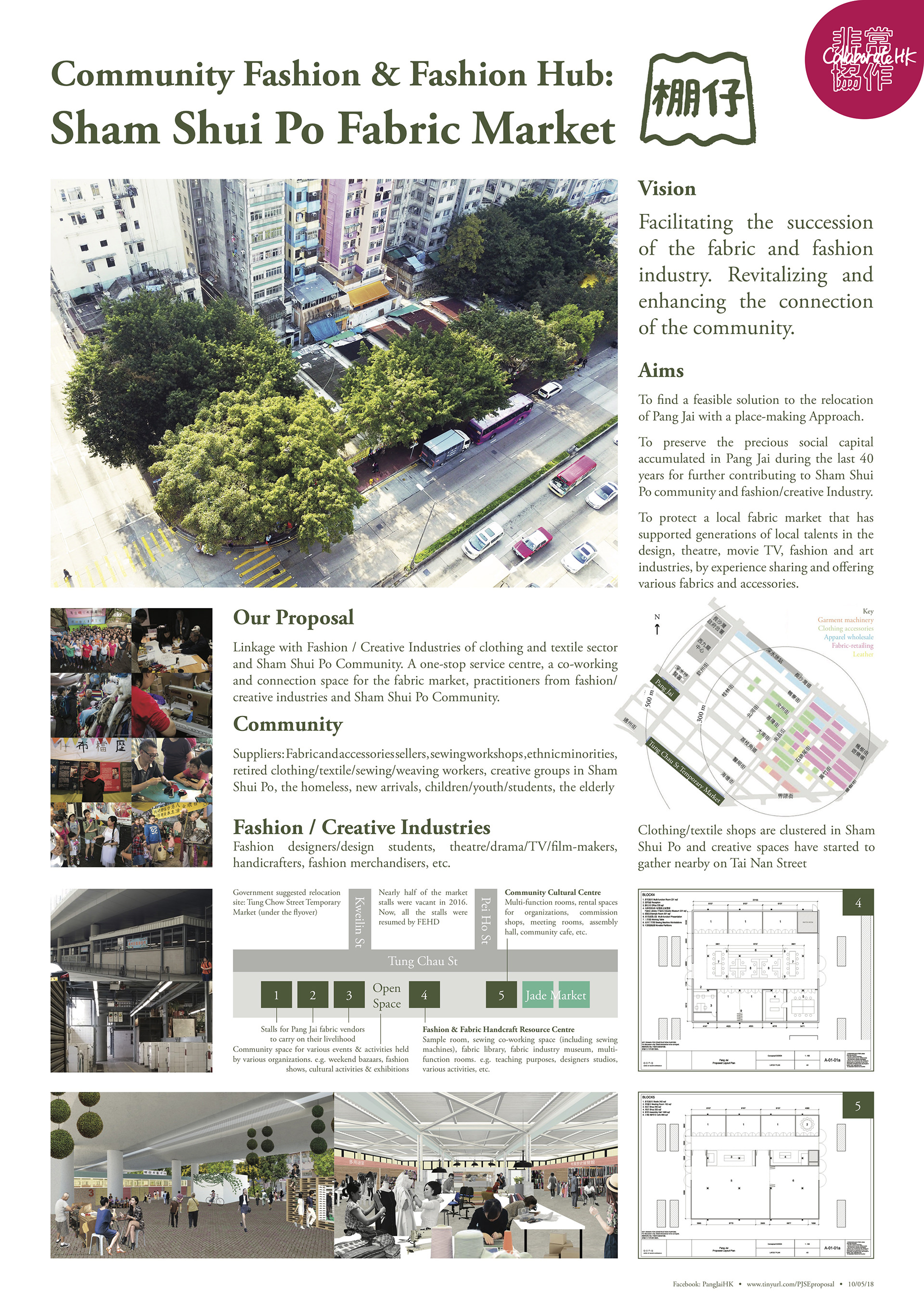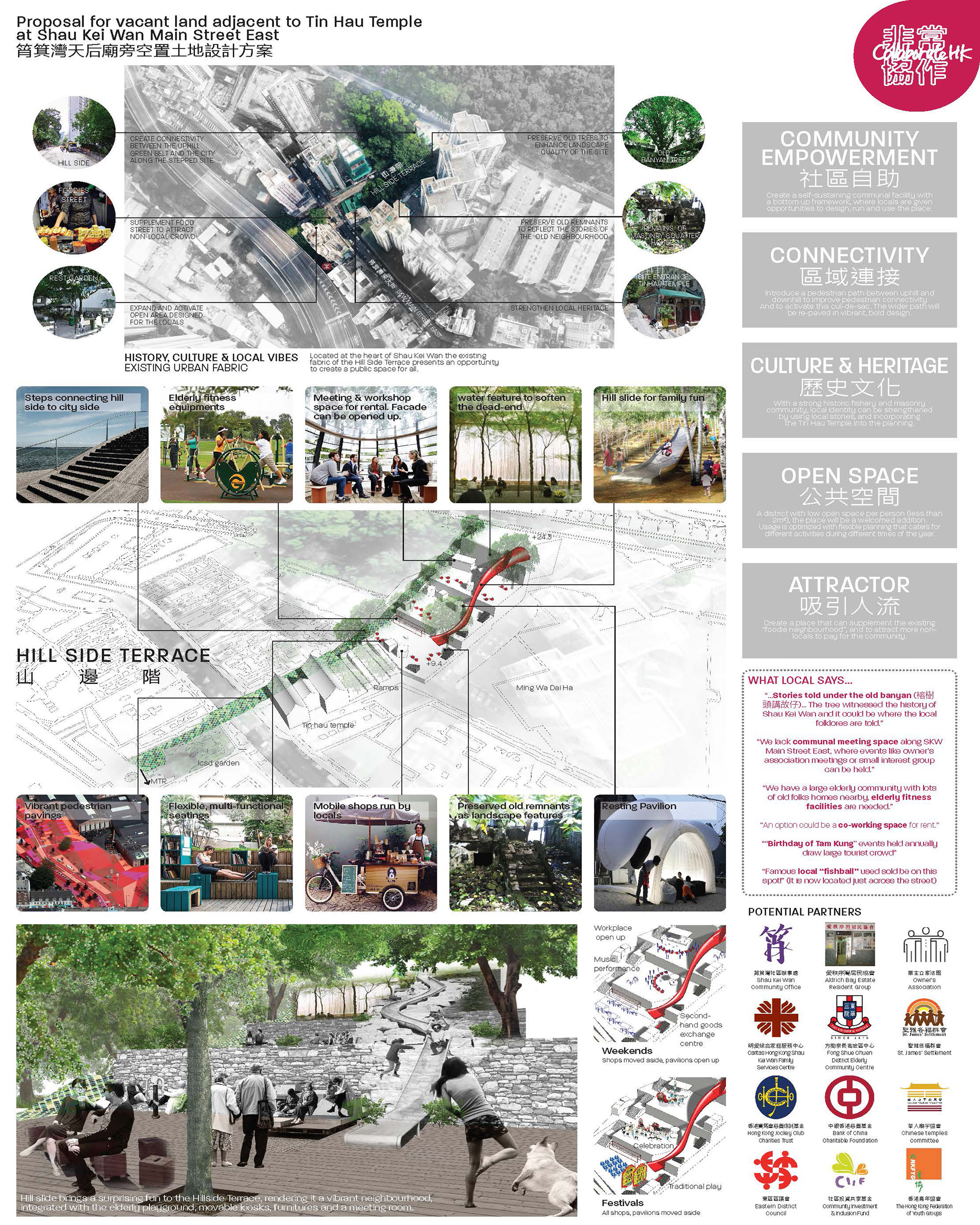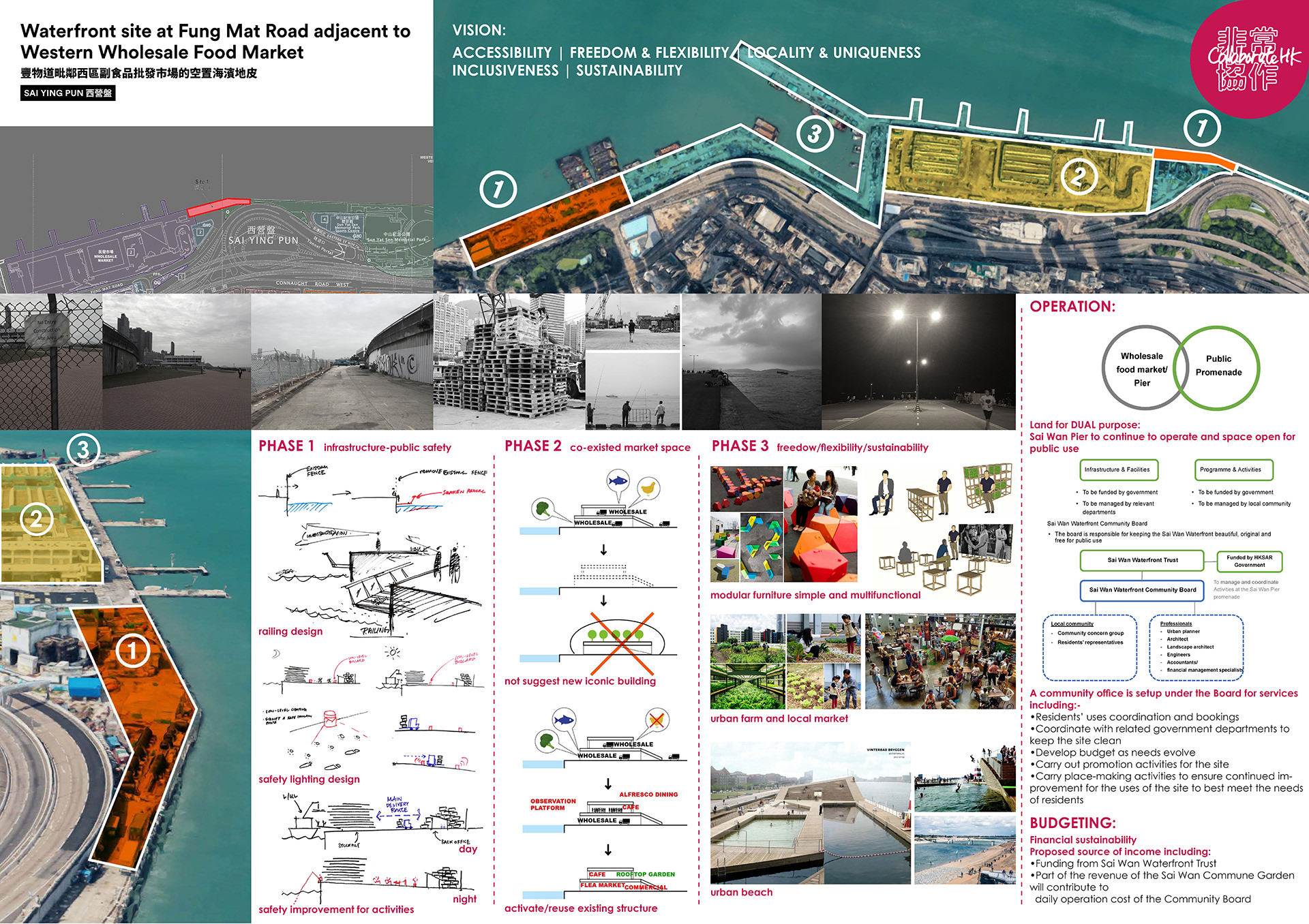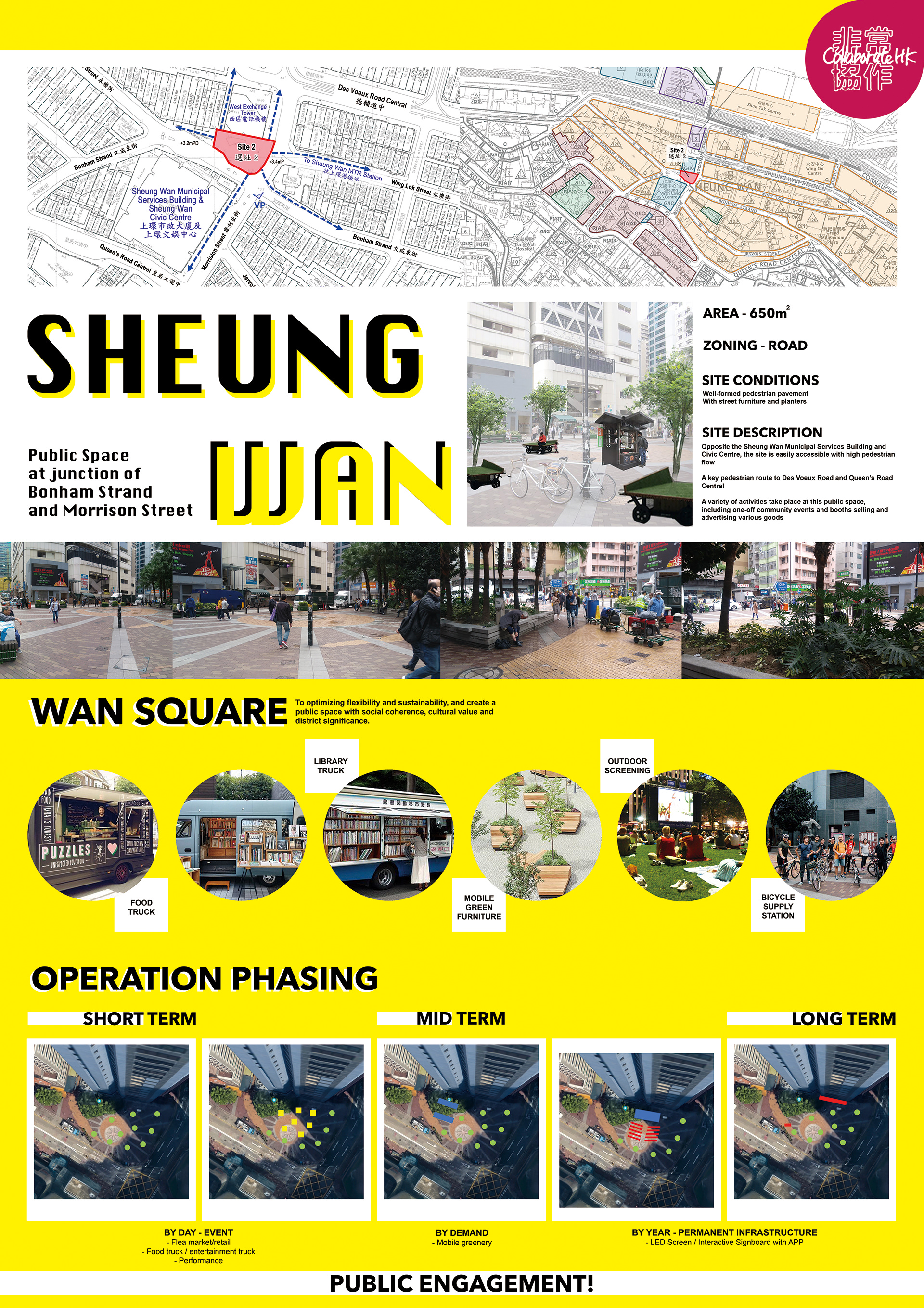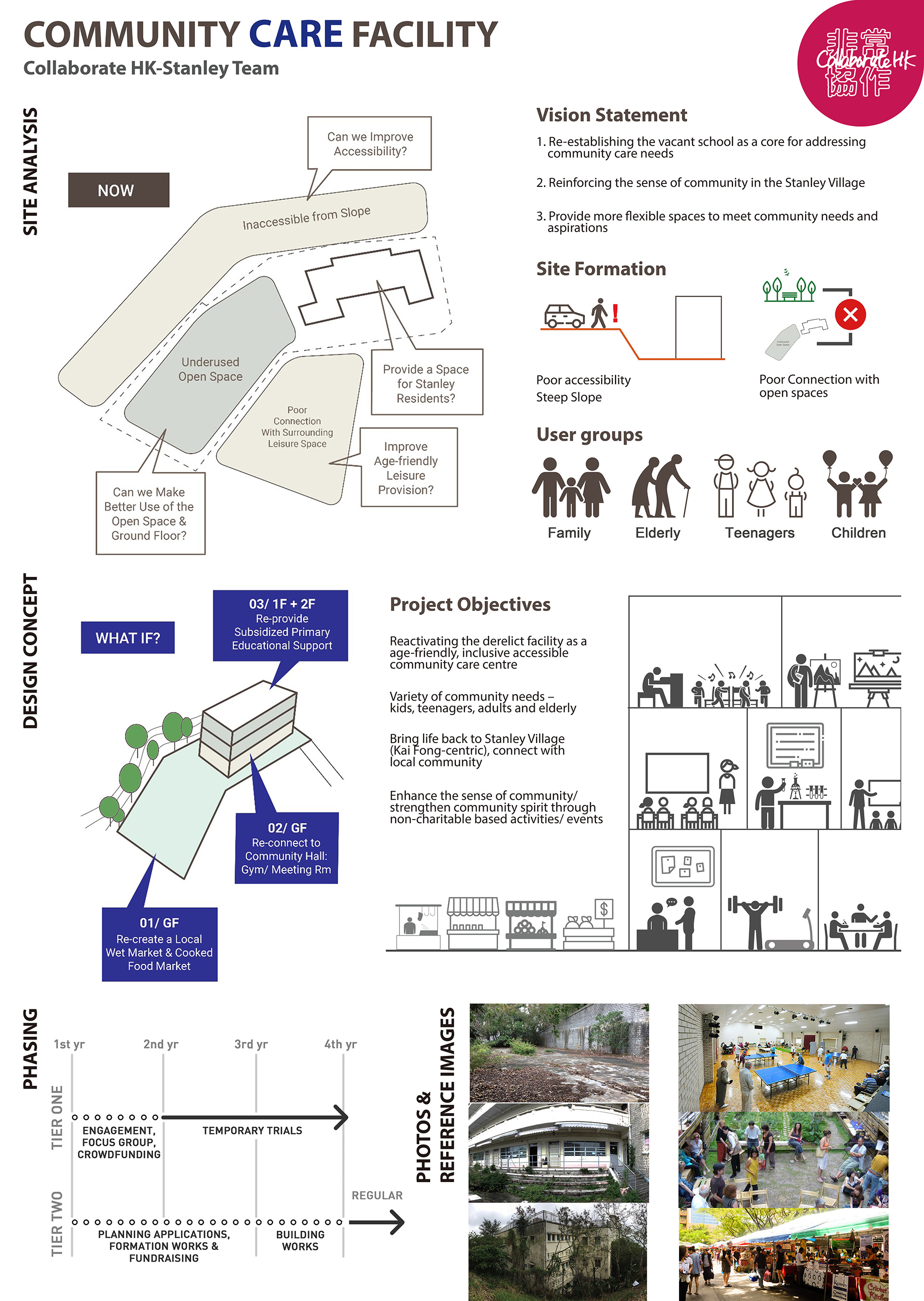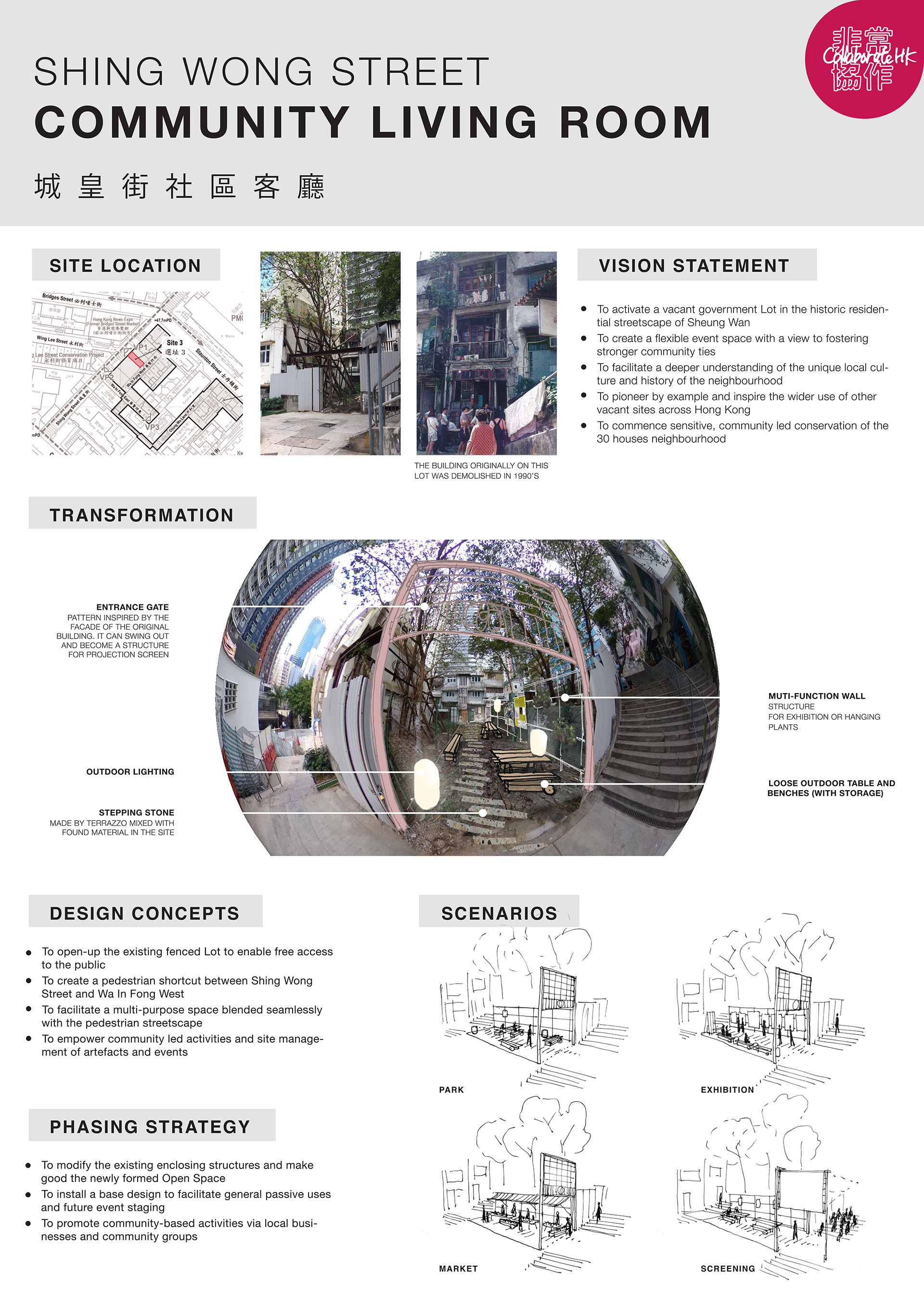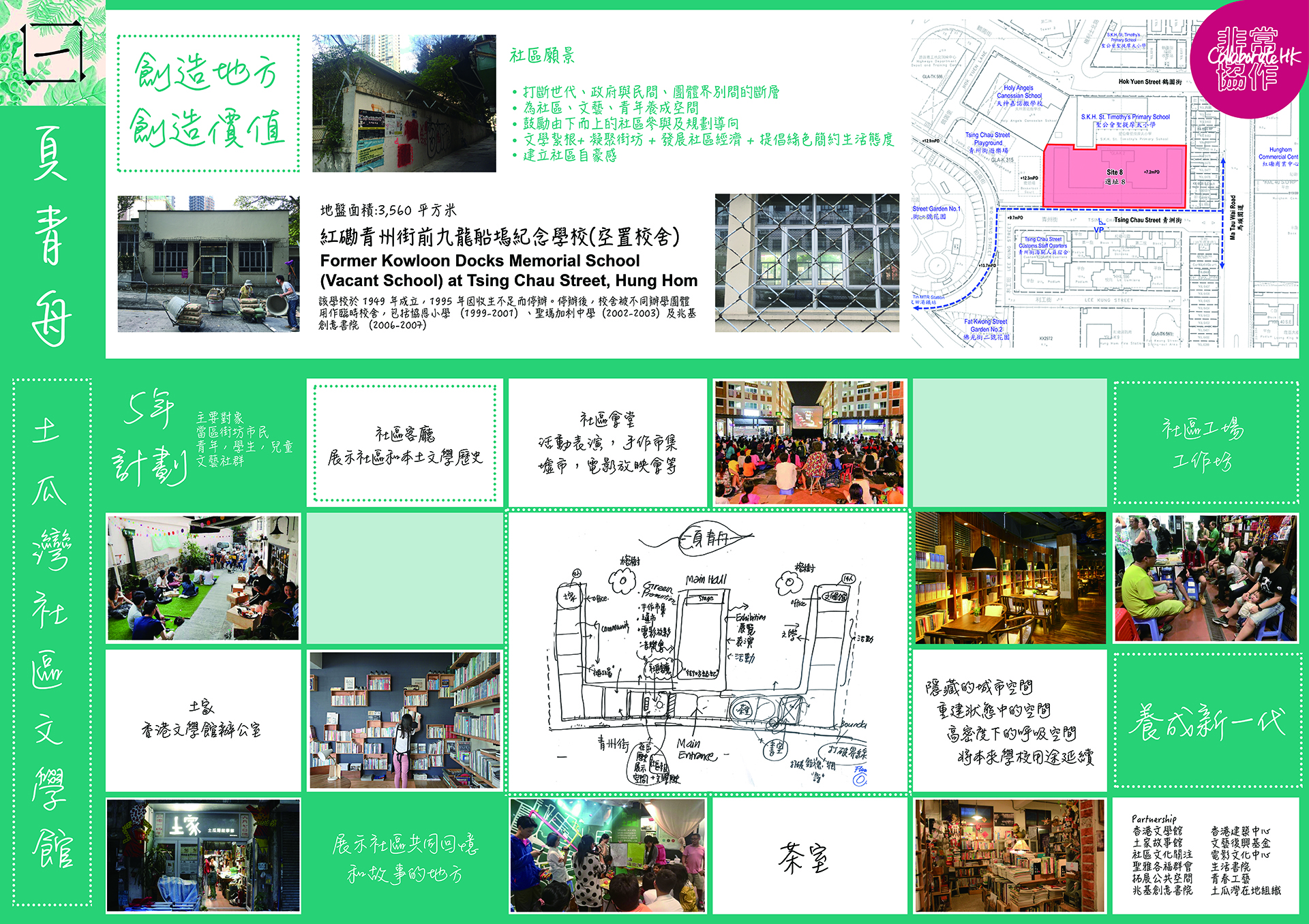 More event highlights: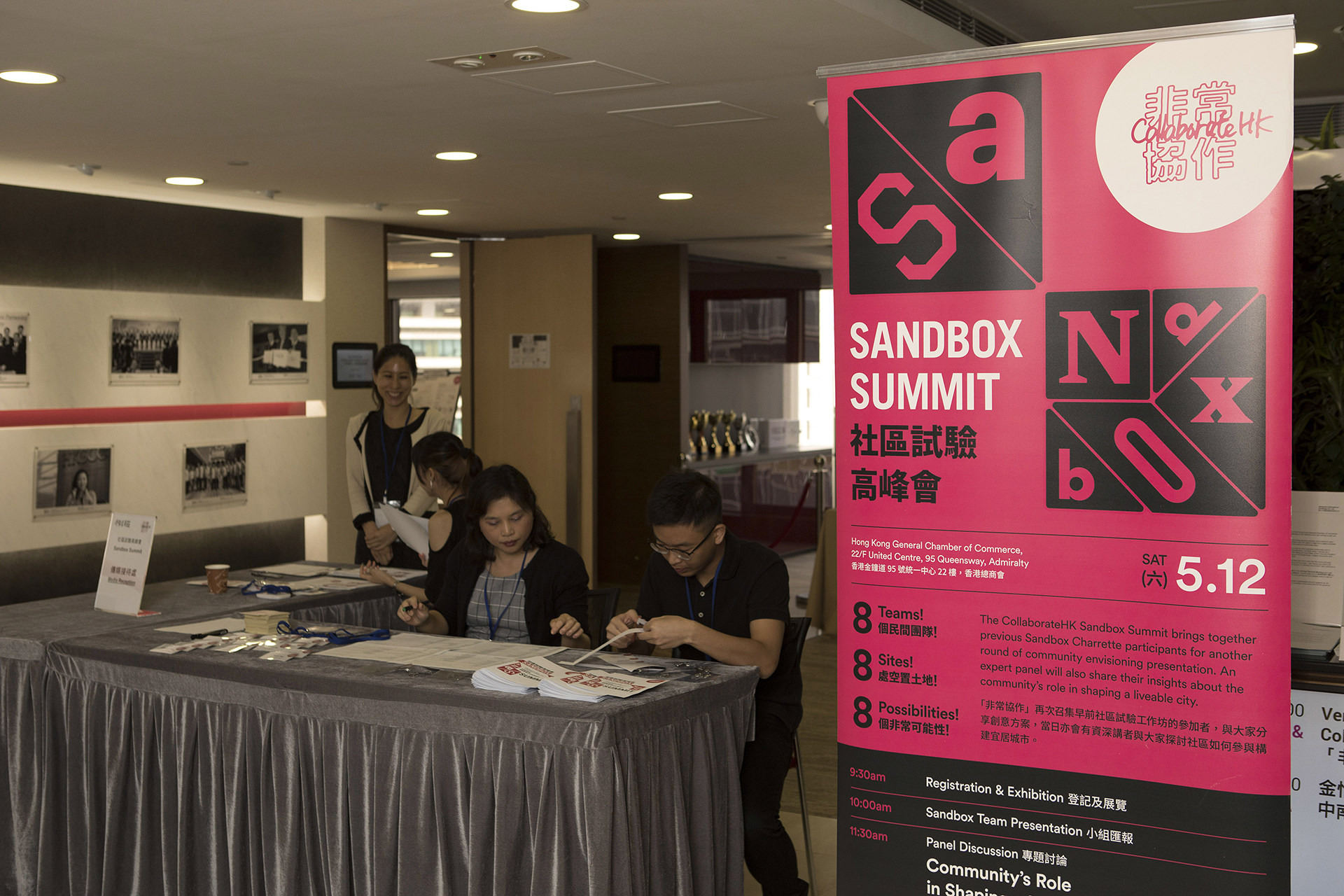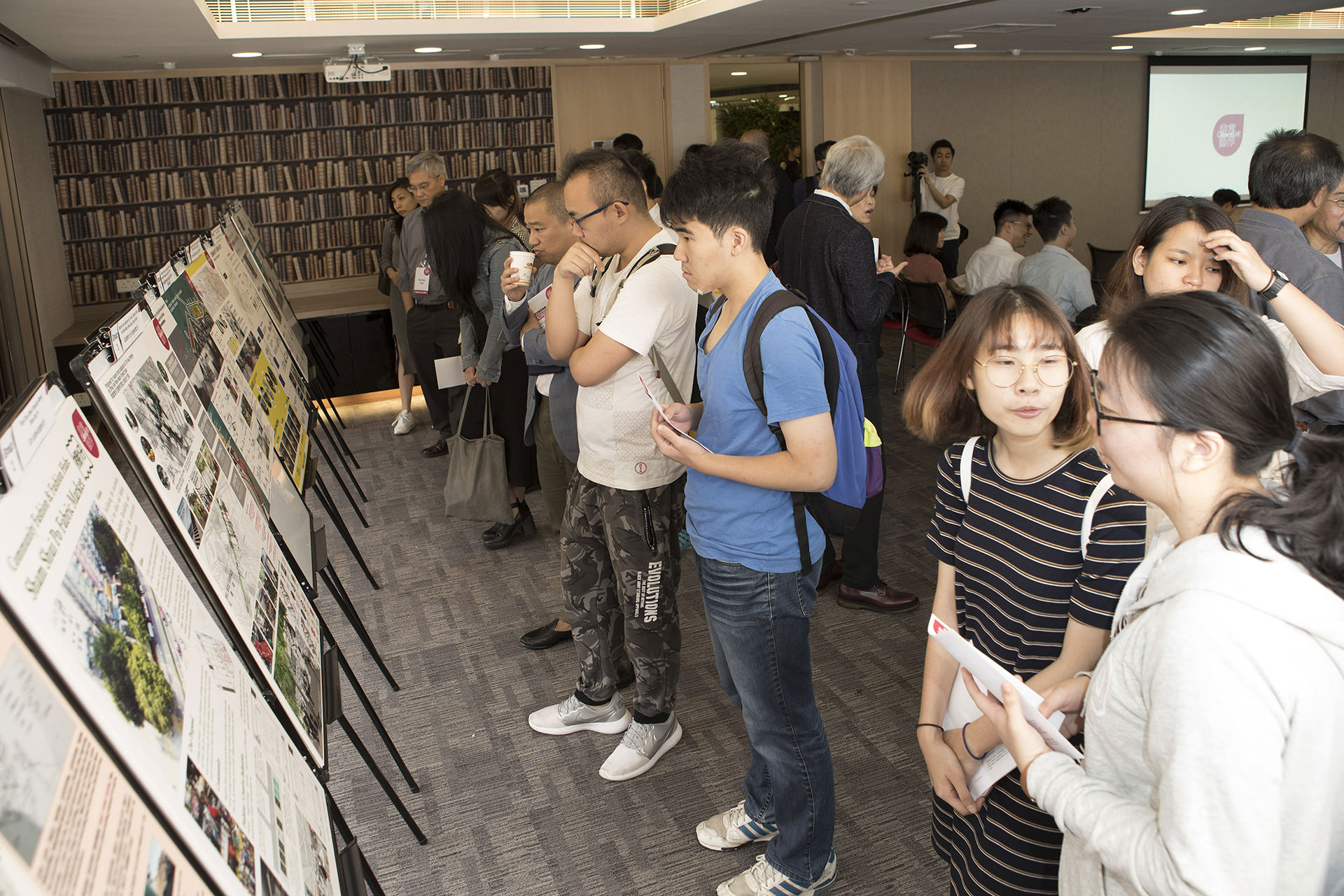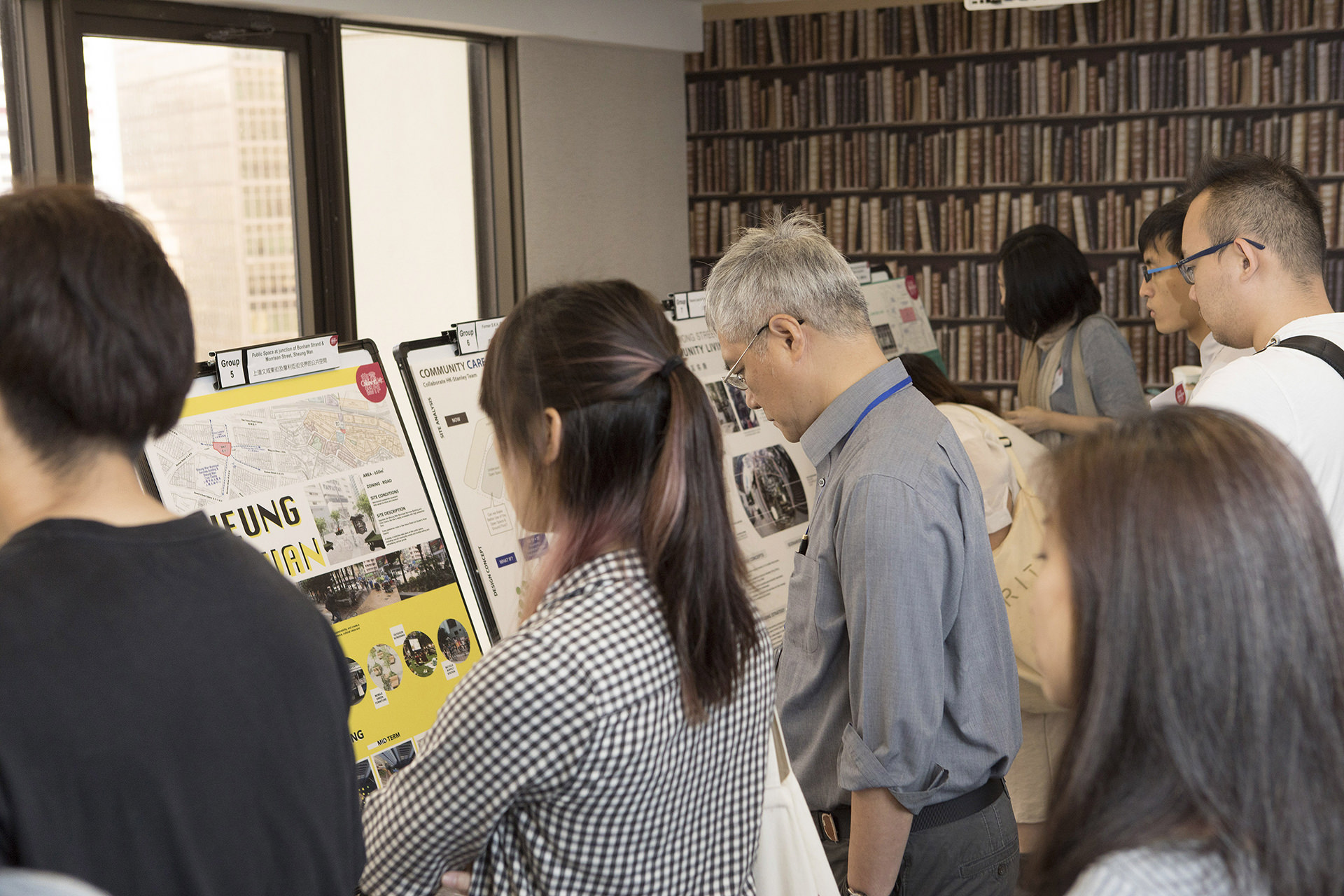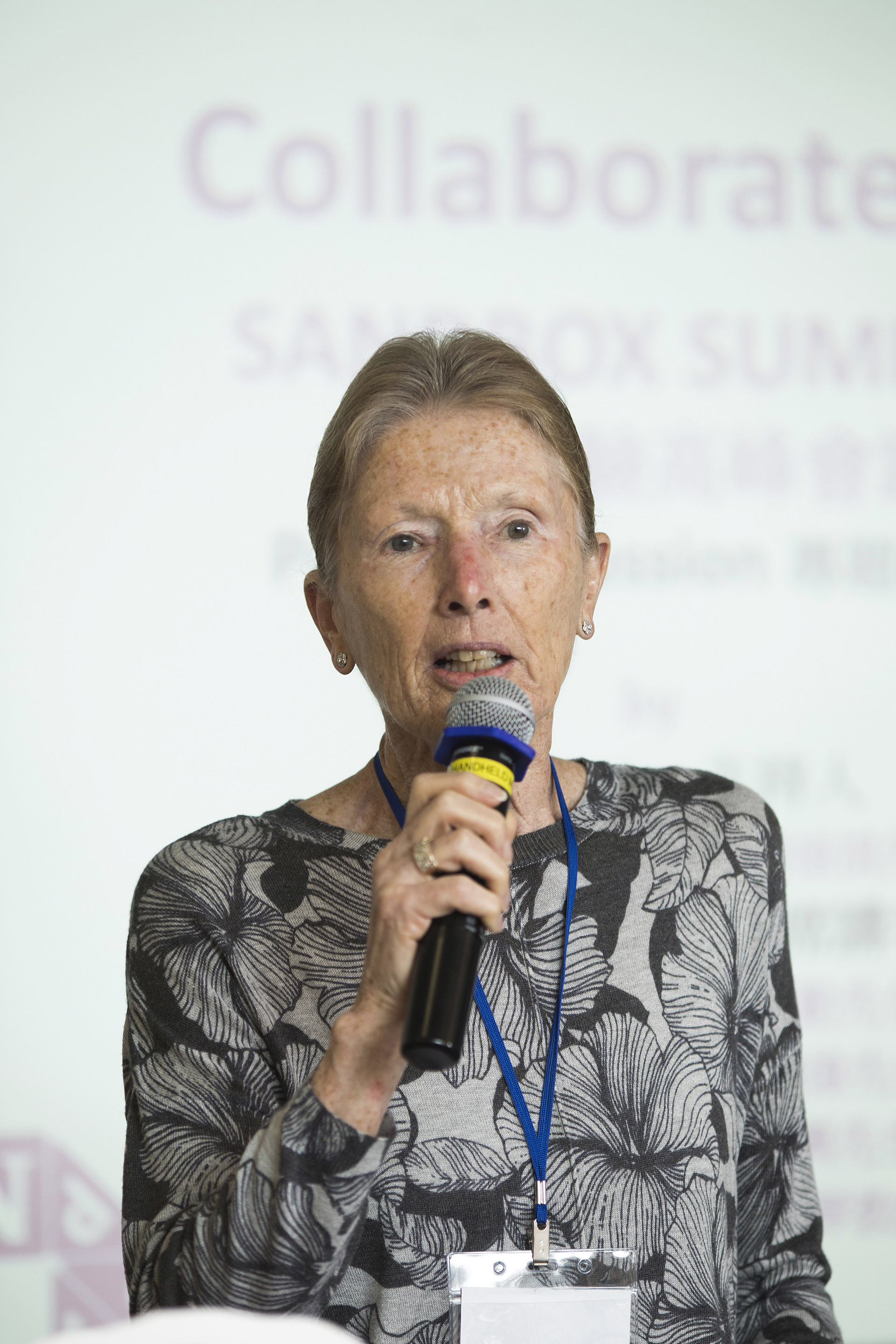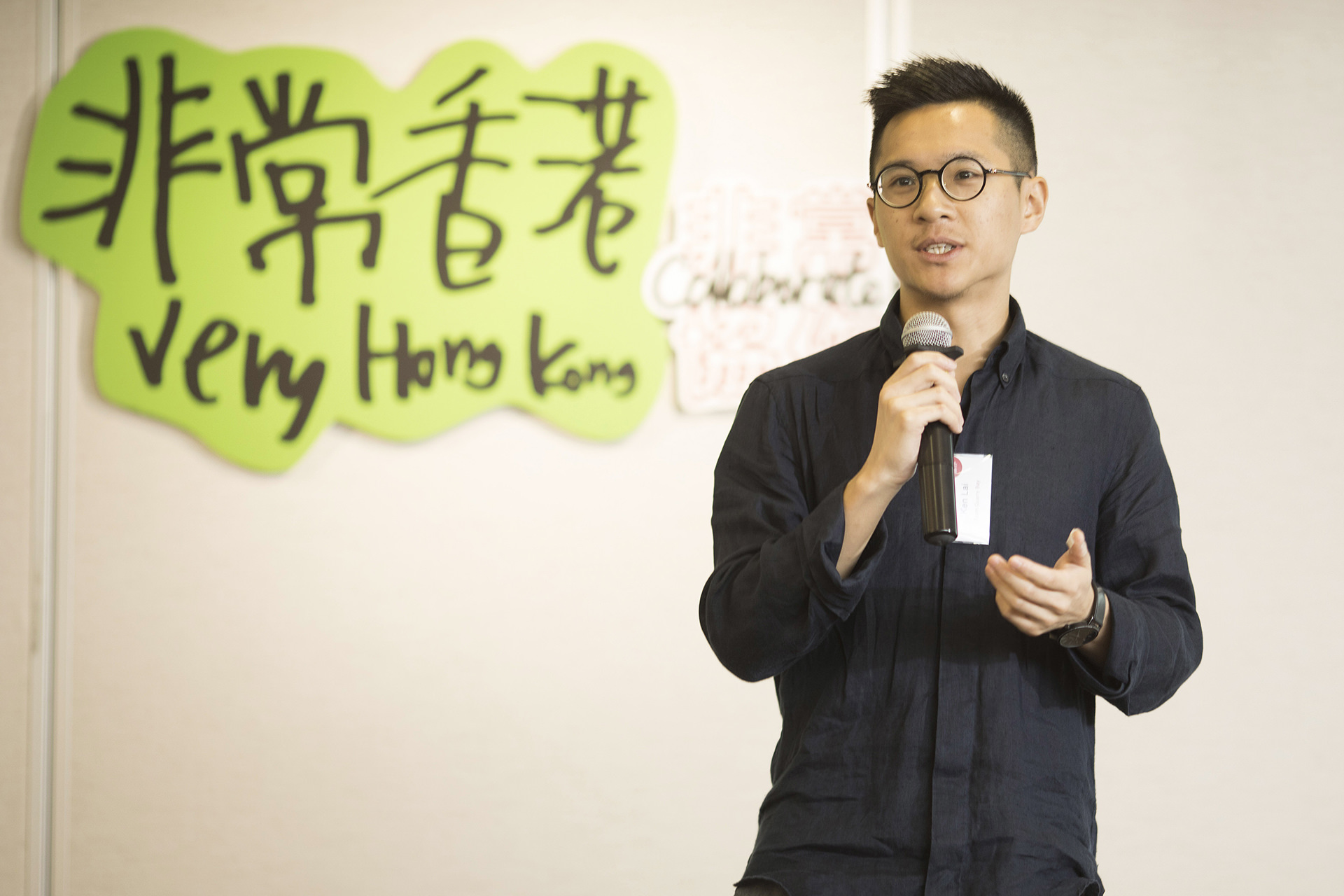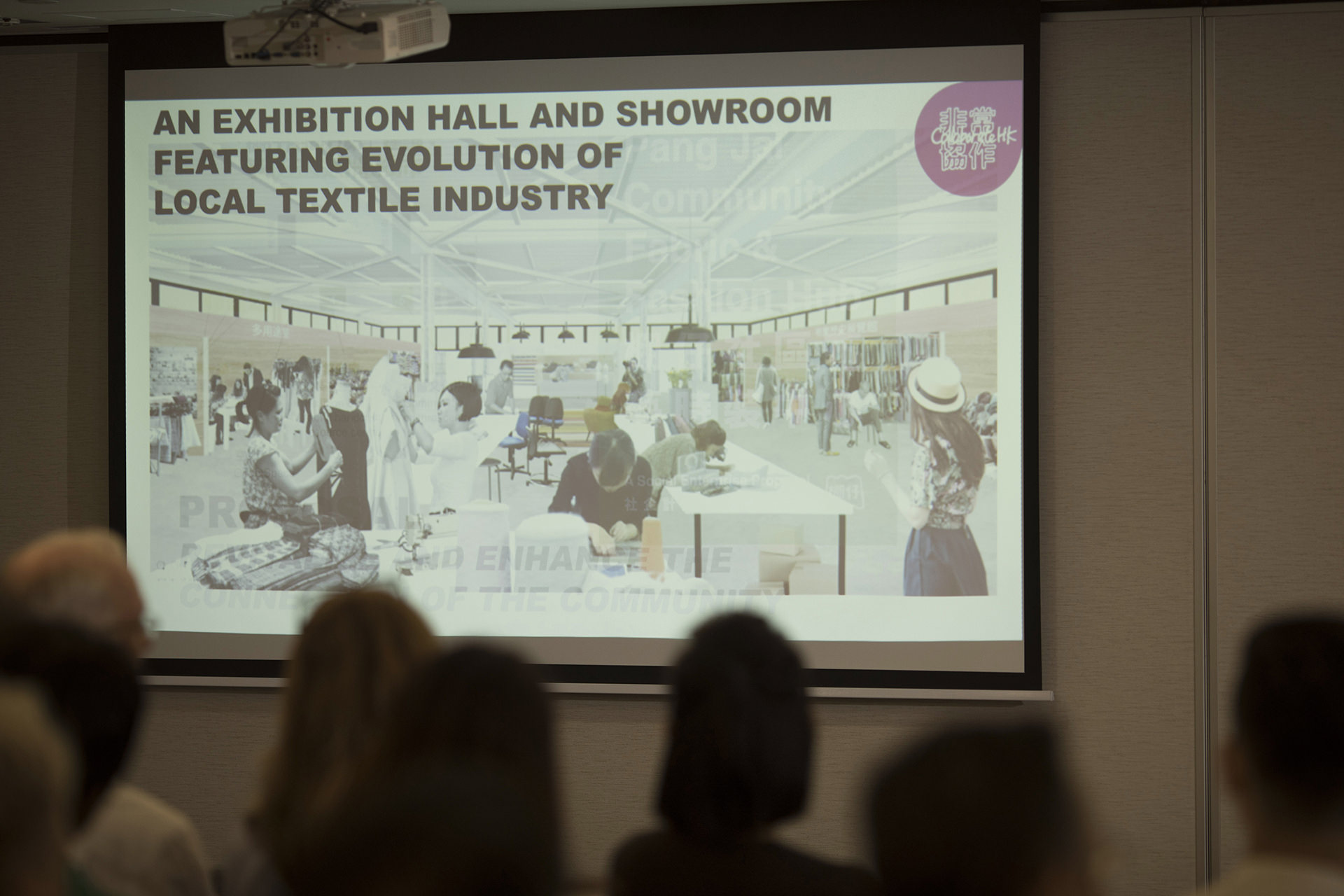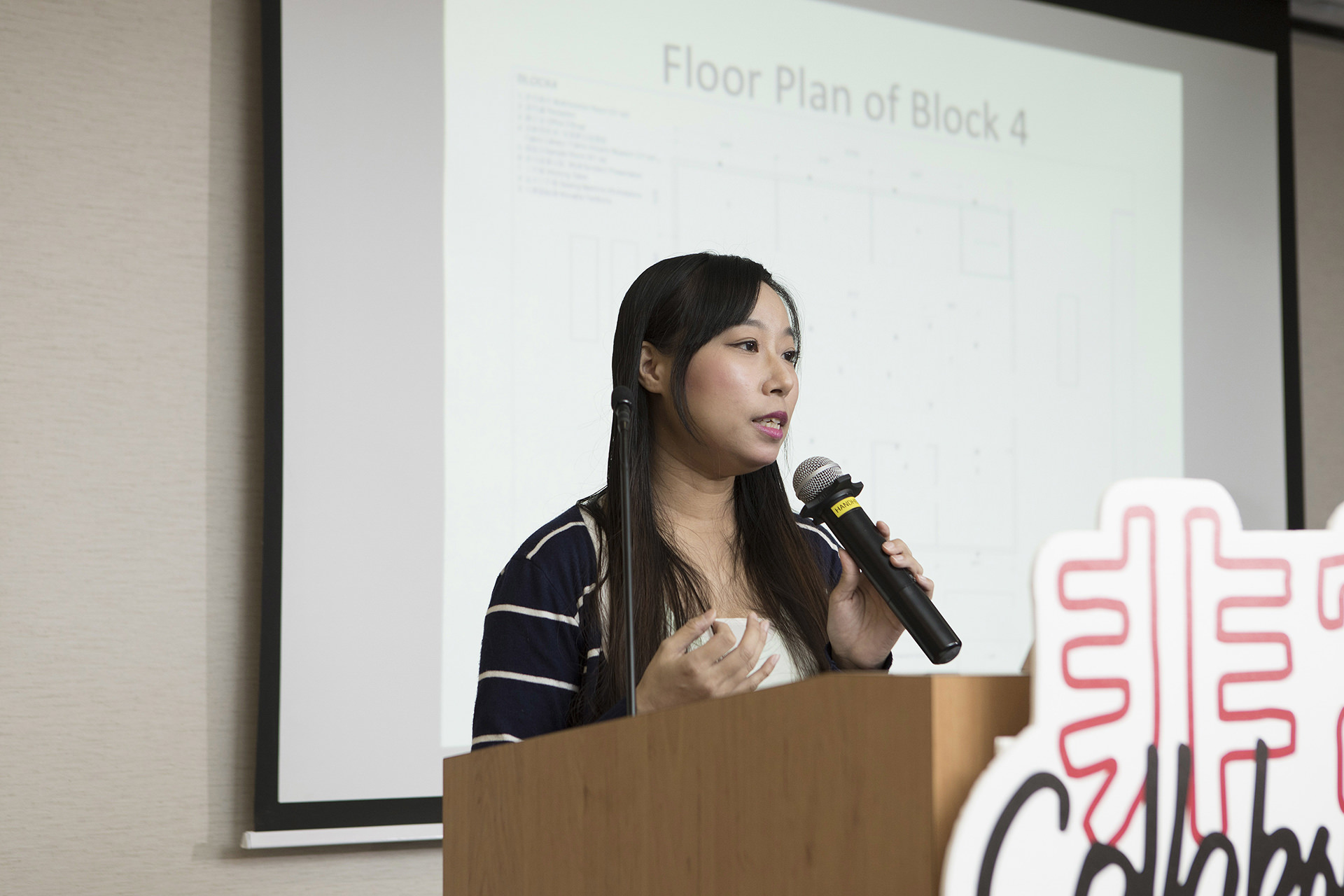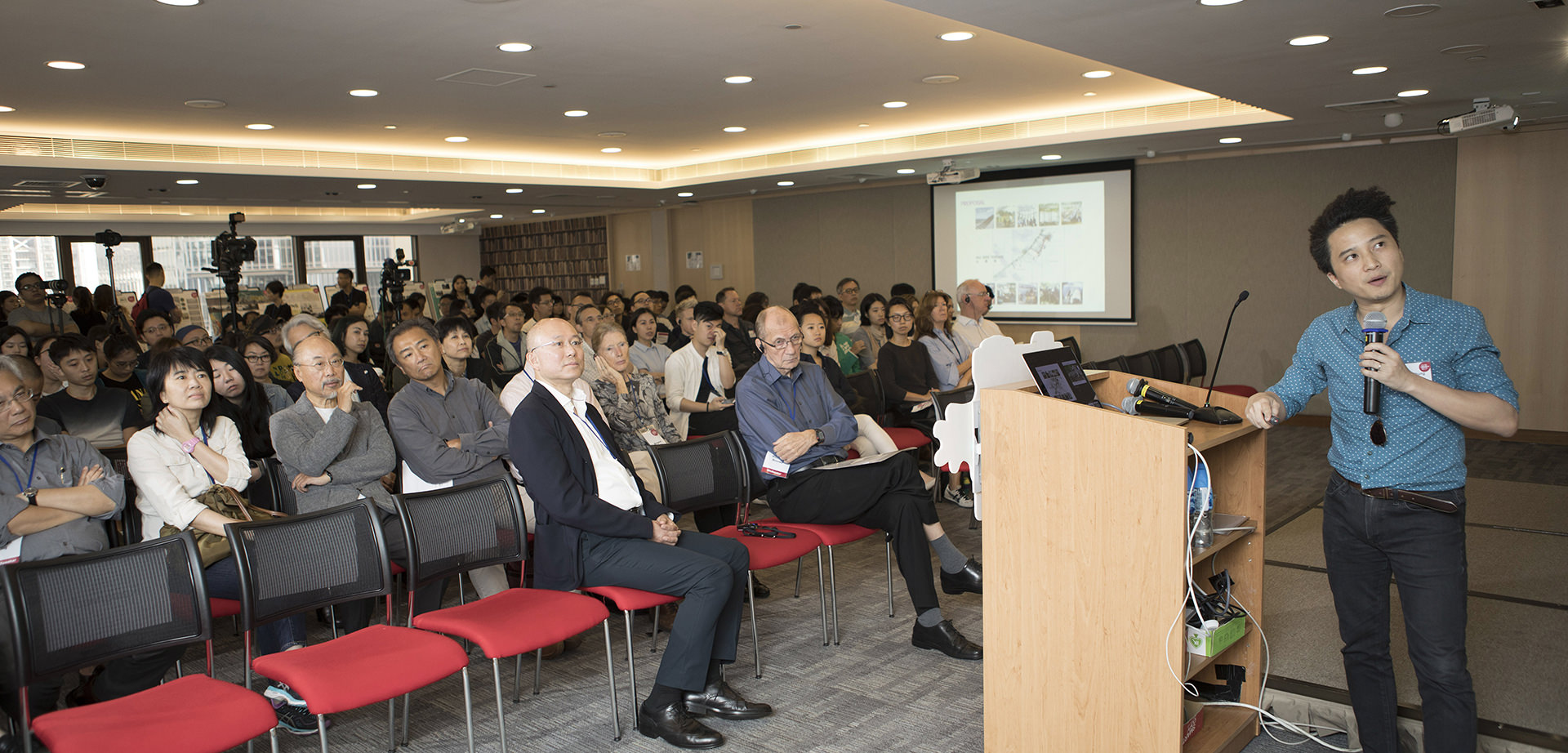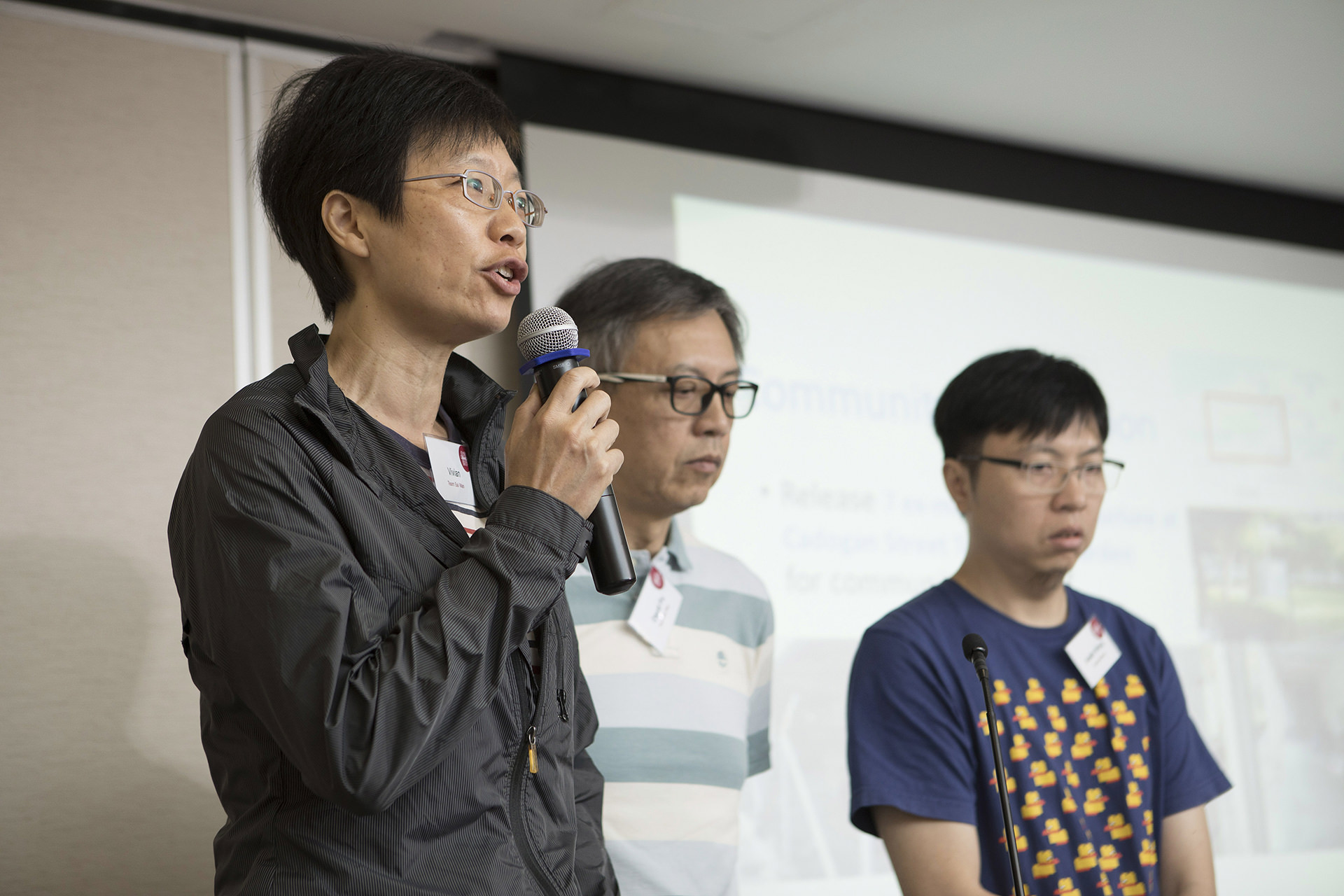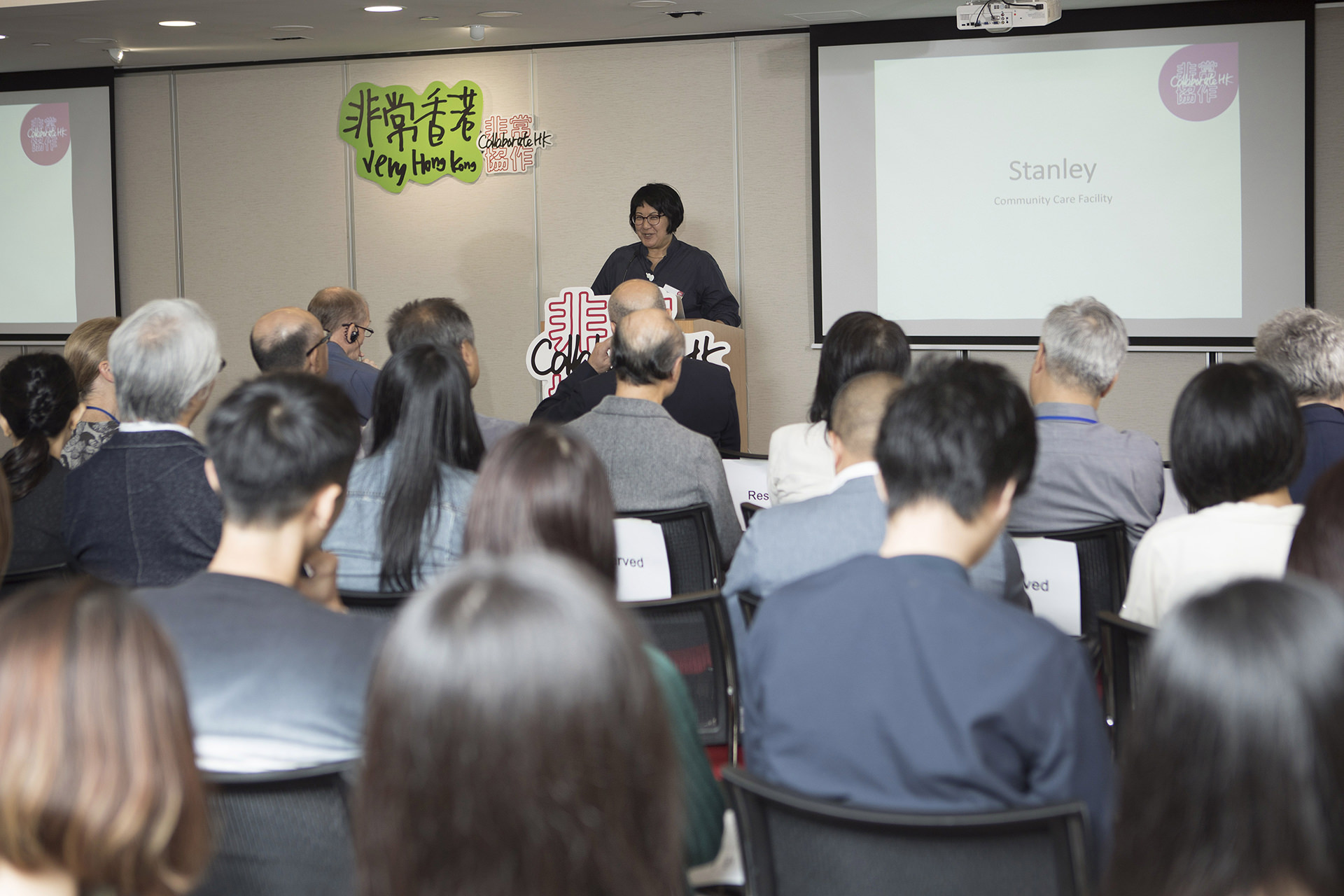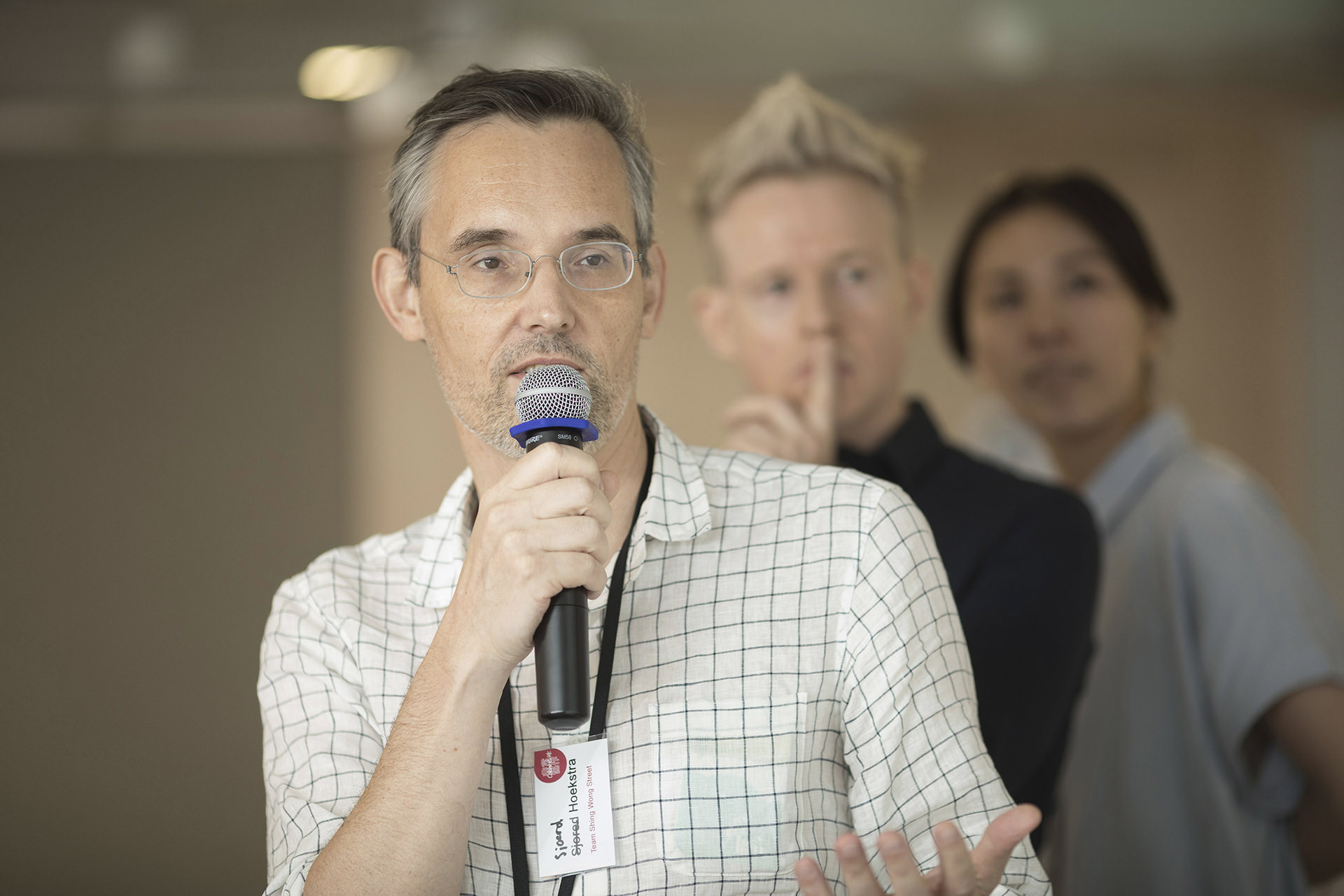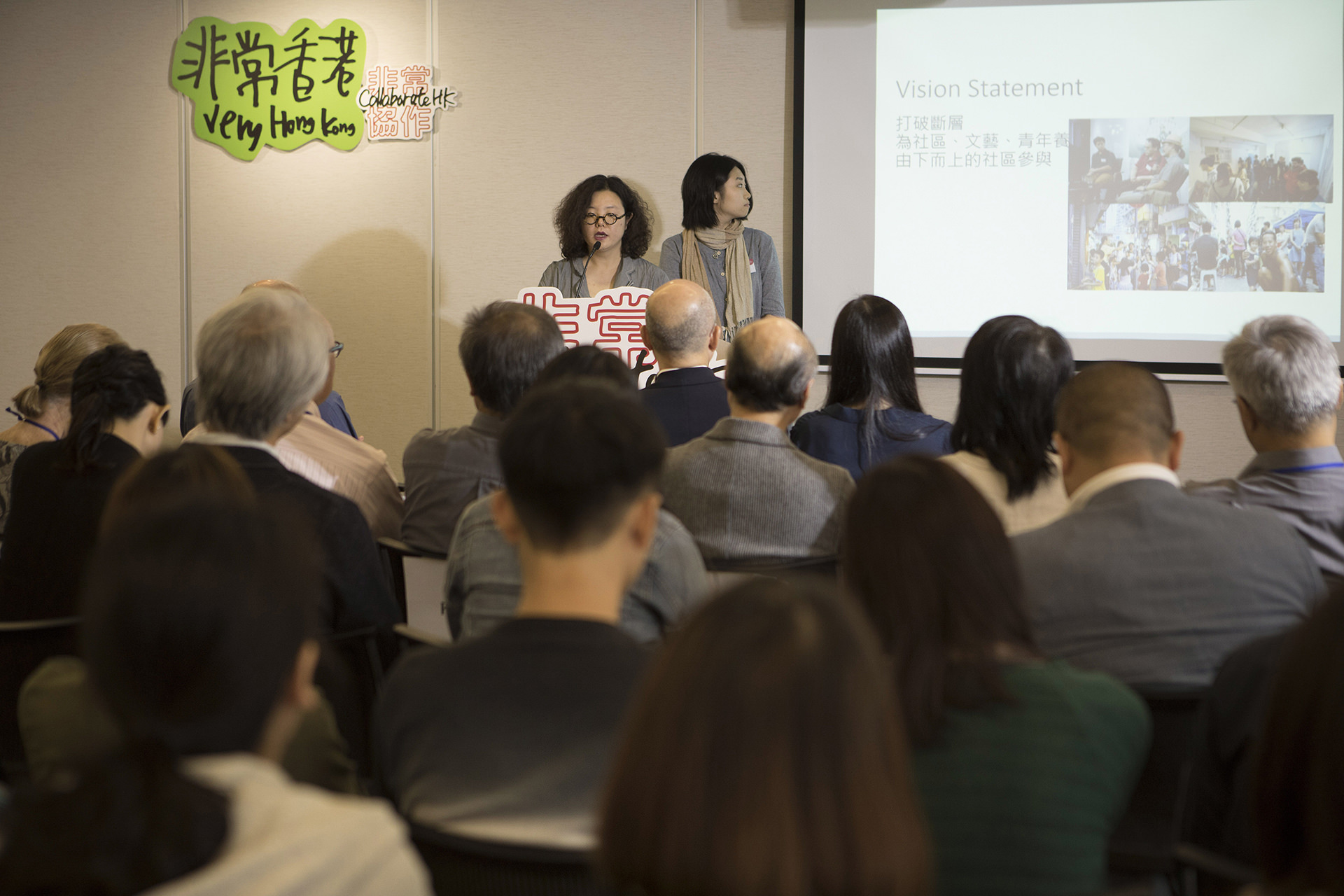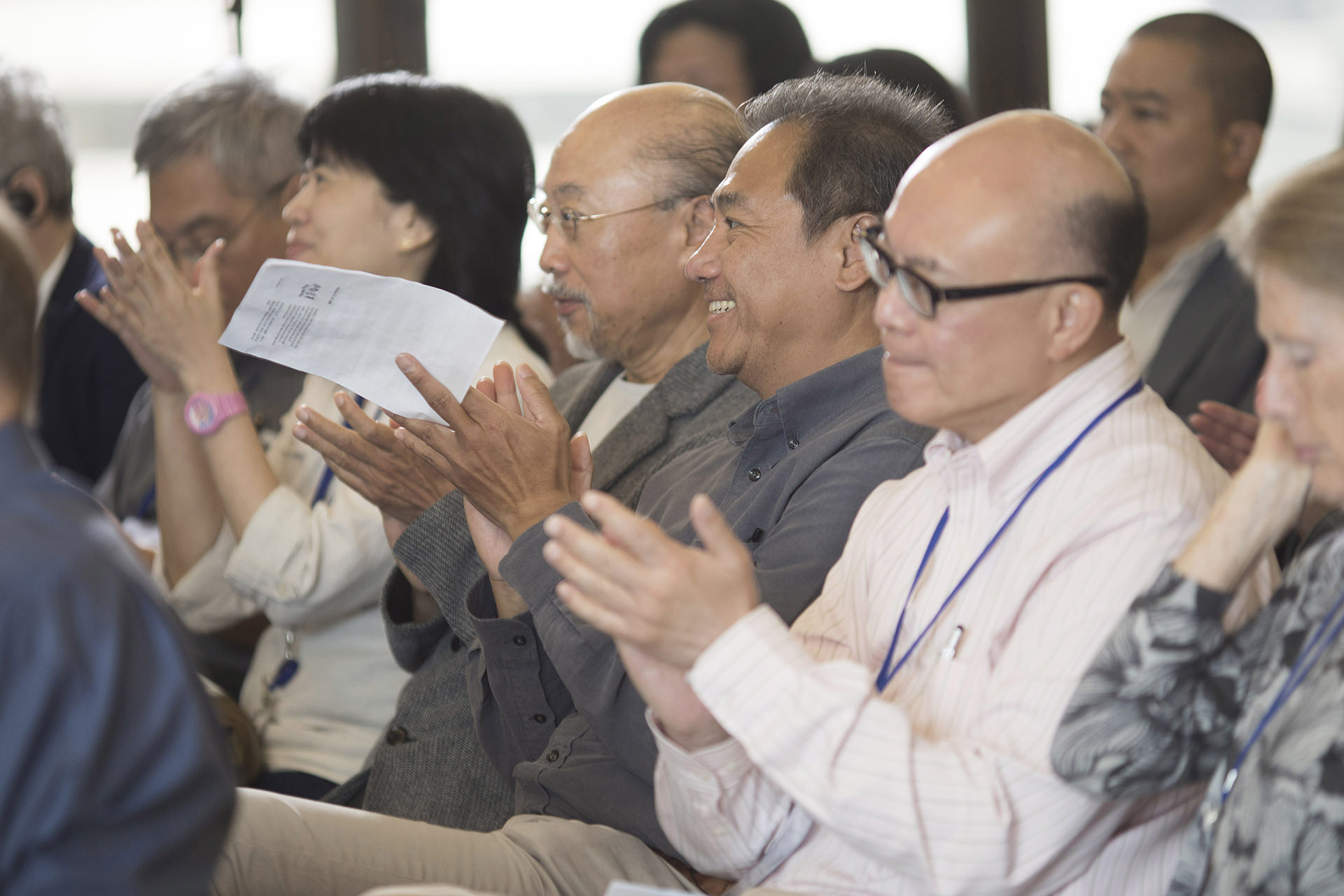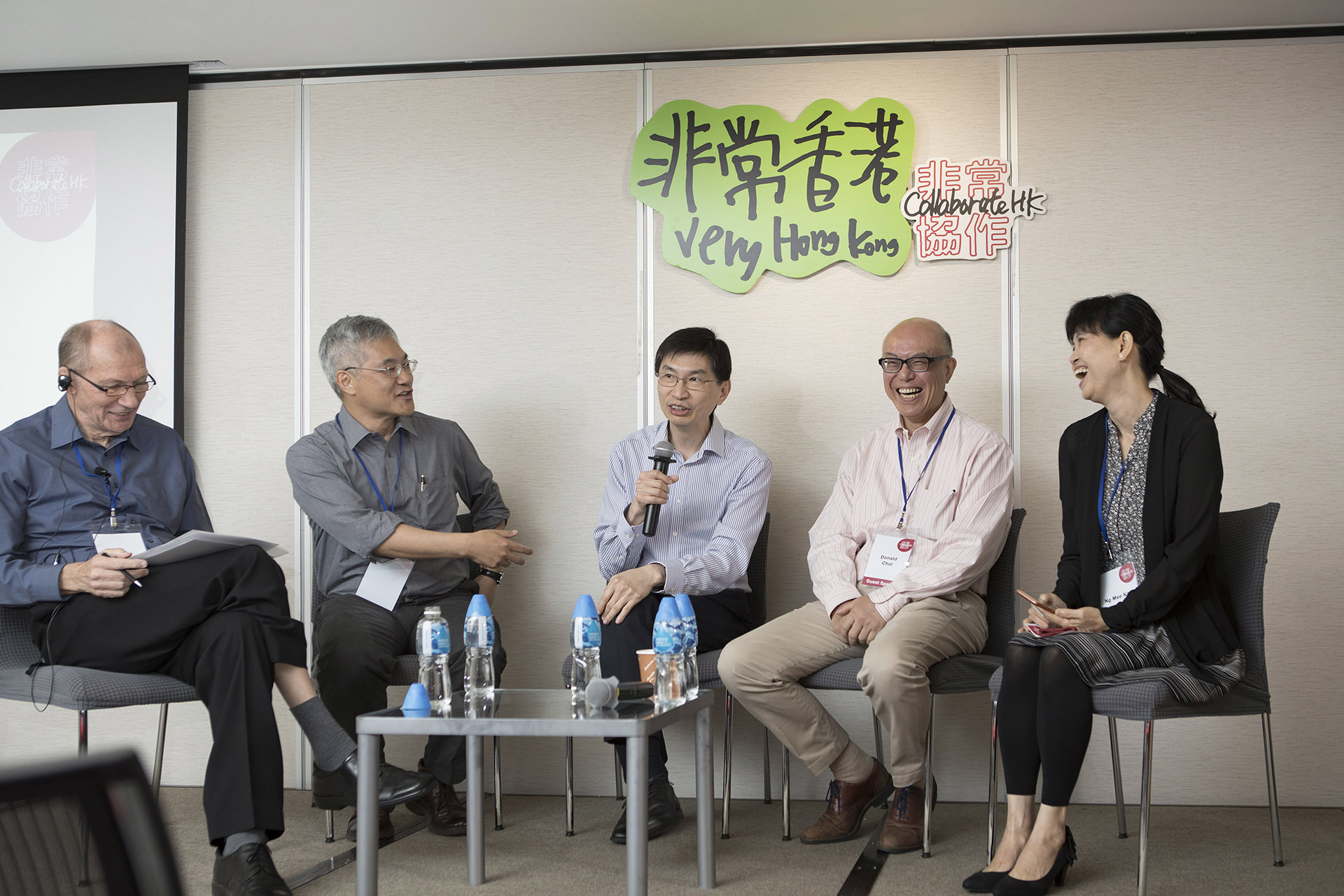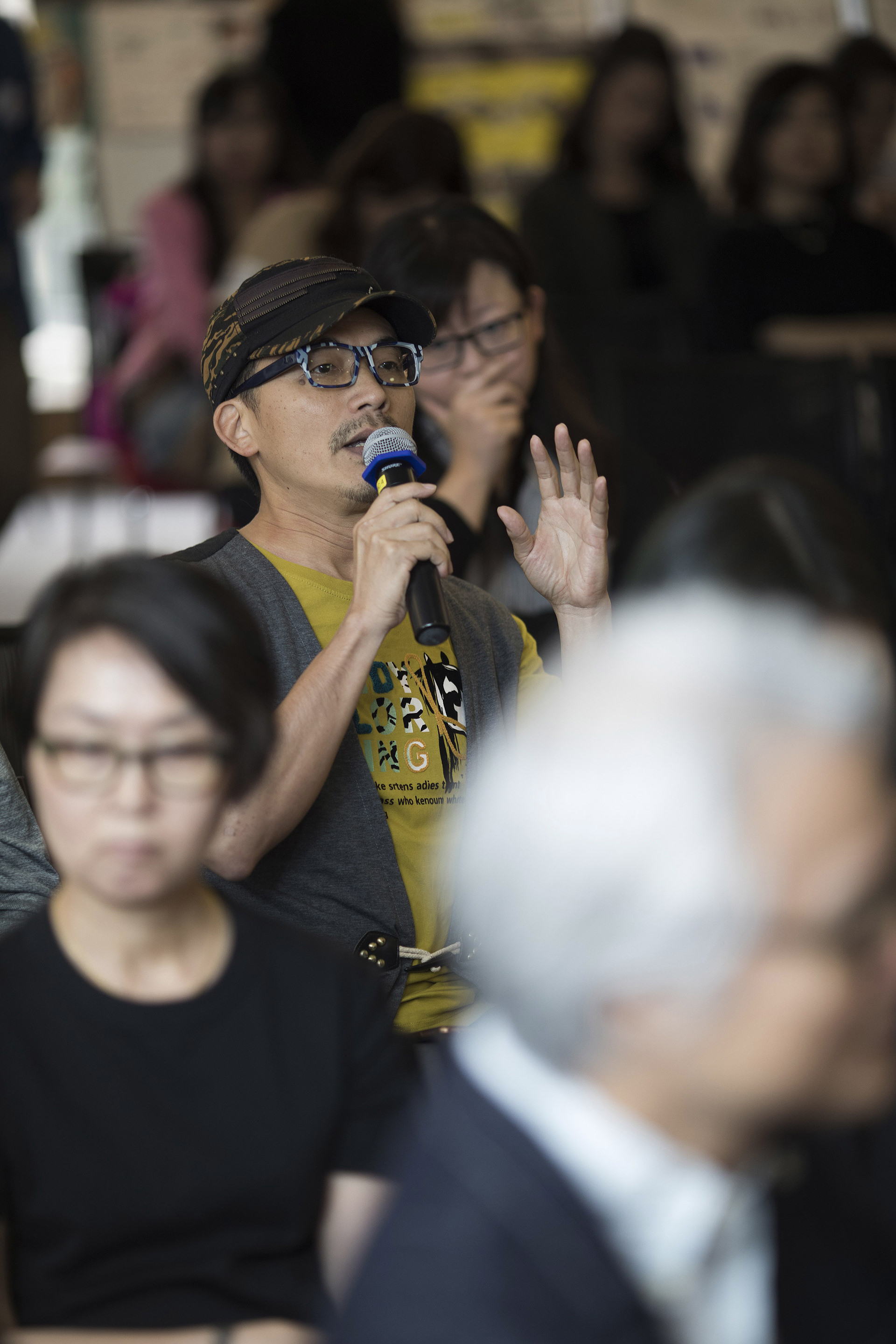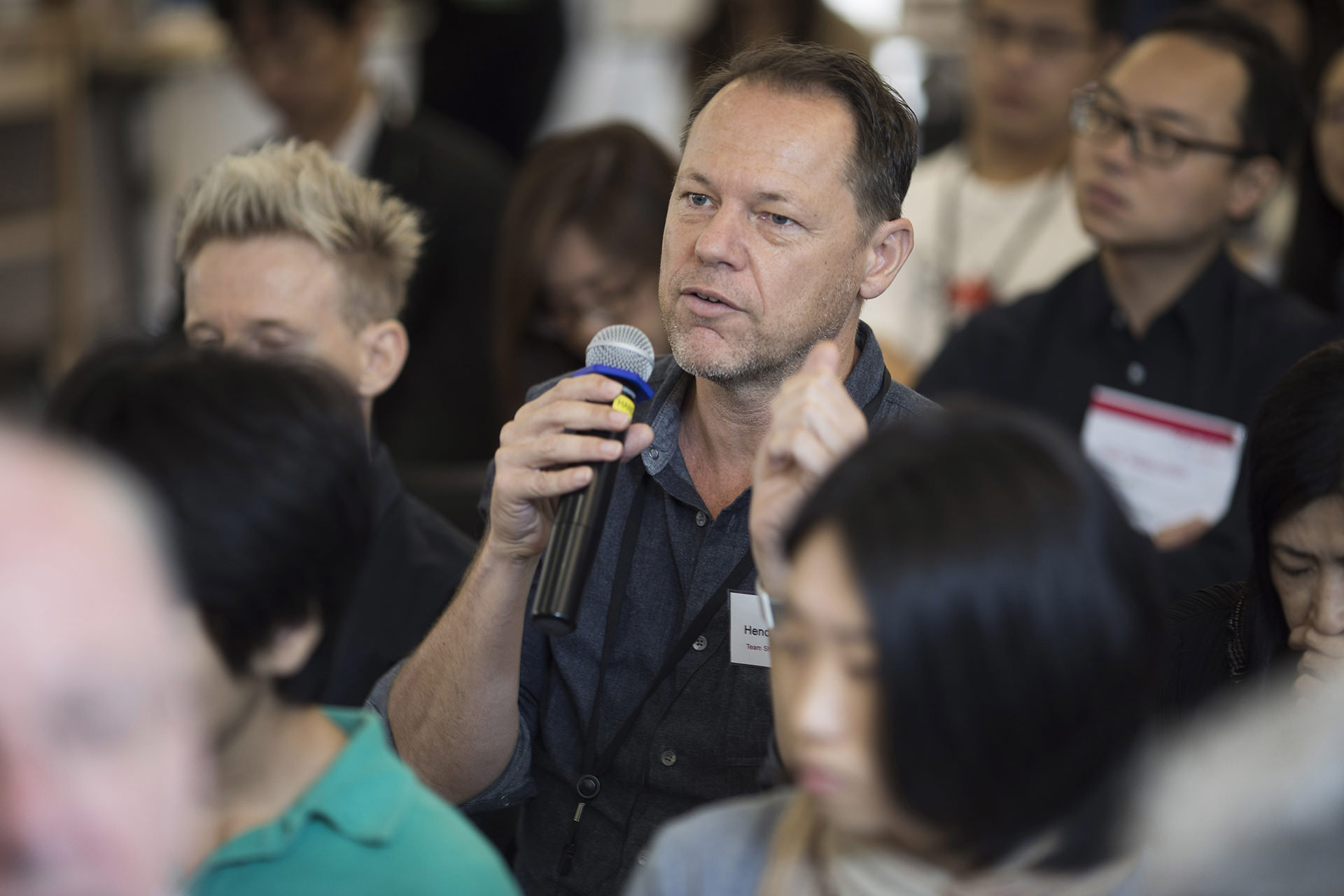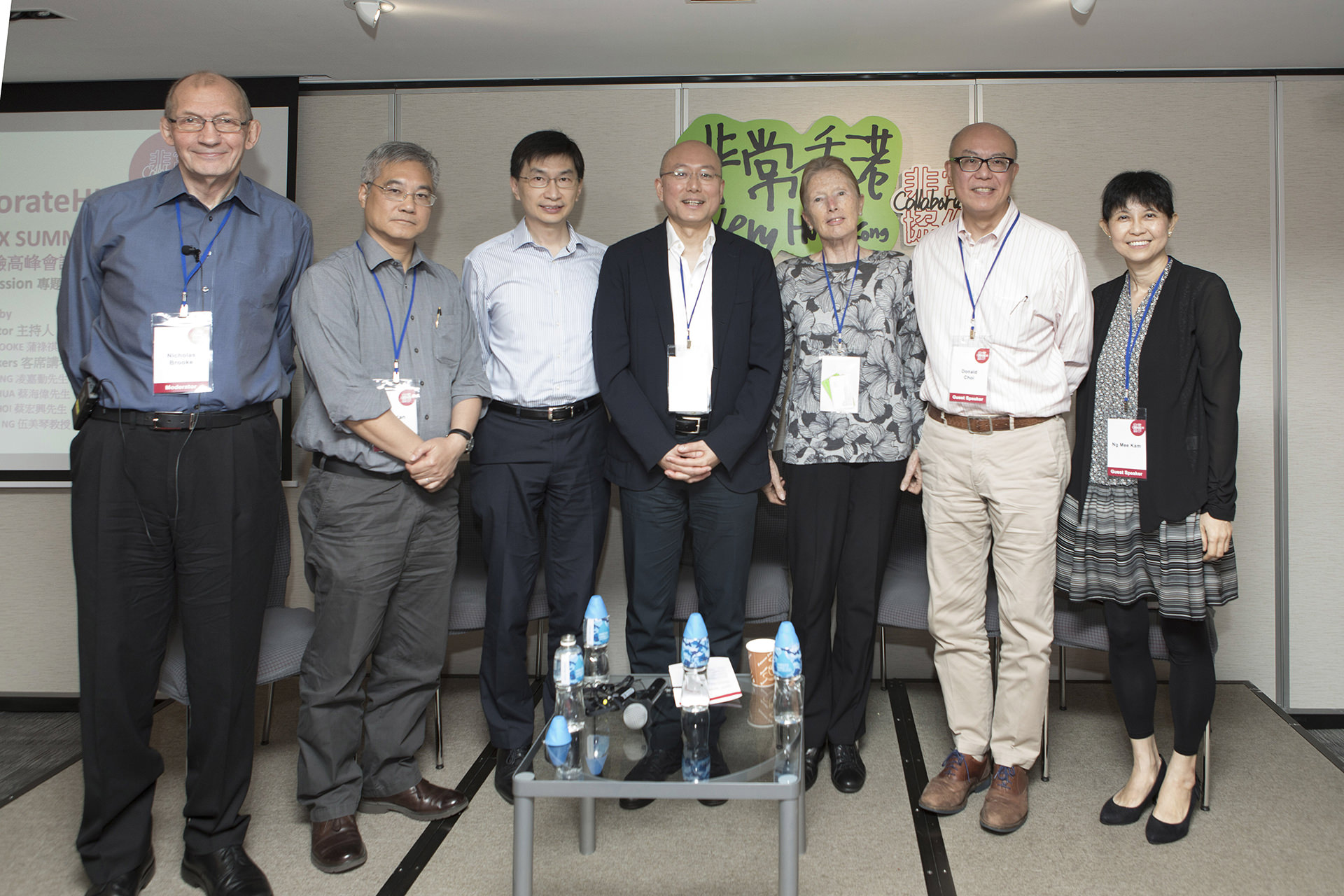 ----
CollaborateHK Sandbox Summit
The CollaborateHK SandboxSummit will bring together previous Sandbox Charrette participants for another round of community envisioning presentation. An expert panel will also share their insights about the community's role in sh
aping a liveable city. We look forward to meeting you all at the SandboxSummit!
Date: 12th May 2018
Time: 10am - 12.30pm
Venue: 22/F United Centre, 95 Queensway, Admiralty
Hub: Admiralty
[Event Rundown]
9.30 Registration & Exhibition
10.00 Sandbox Team Presentation
11.30 Panel Discussion: "Community's Role in Shaping a Liveable City"
Guest Speakers:
Mr. Kar Kan LING - Director and Professor of Practice (Planning), Jockey Club Design Institute for Social Innovation, The Hong Kong Polytechnic University
Mr. Hoi Wai CHUA - Chief Executive, The Hong Kong Council of Social Service
Mr. Donald CHOI - Member, Very Hong Kong's Advisory Panel
Prof. Mee Kam NG – Associate Director, Institute of Future Cities, The Chinese University of Hong Kong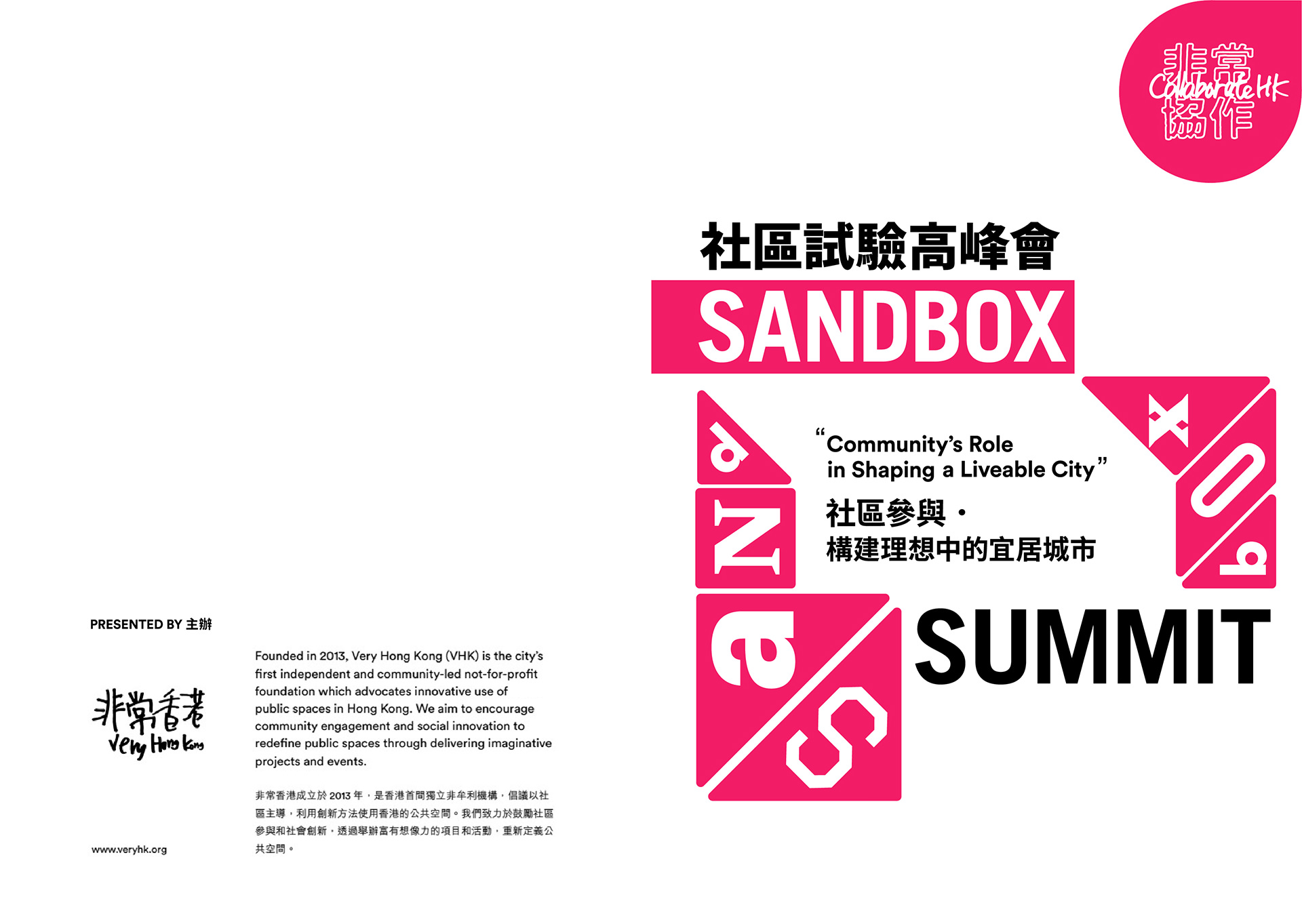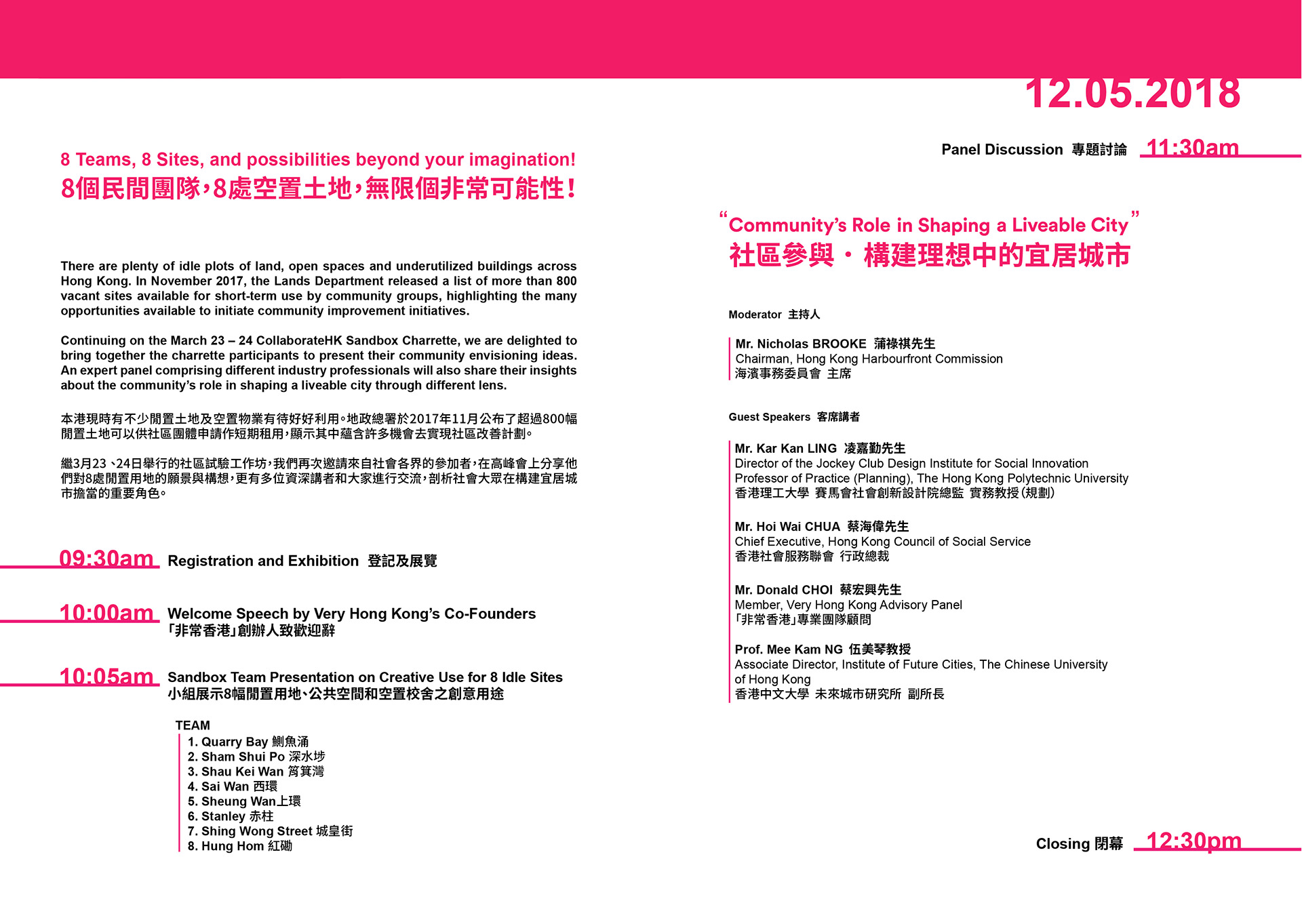 Back
Top