September 30, 2019
Tin Shui Wai Community Development Network | Tin Shui Wai Neighbour-Wood Fiesta
Event Recap
|
Public Engagement
|
Tin Ying Road Ex-fish Pond
Thanks to our community co-organizer, Tin Shui Wai Community Development Network and all the participants, the Tin Shui Wai Neighbour-Wood Fiesta was concluded with success in September!
Since we kick-started the Tin Shui Wai farmland rehabilitation scheme together, CollaborateHK has assisted the community to select suitable implementation site, strategized design approach, lined up voluntary designer Jen, and eventually, submitted application to Lands Department for official land approval. With the aim to empower local stakeholders in the community planning process, the team has curated 4 distinctive public engagement events to hear their voice towards the scheme:
Farmers X Farmland Speed-Dating aimed to engage experienced farmers and horticulture fans in envisioning the design and management of our future community farm. Despite heavy rain at the day of site visit, participants were enthusiastic to exchange views on different planting methods, fair farmland distribution approach, management model, food compost, and future school and community participation in the scheme.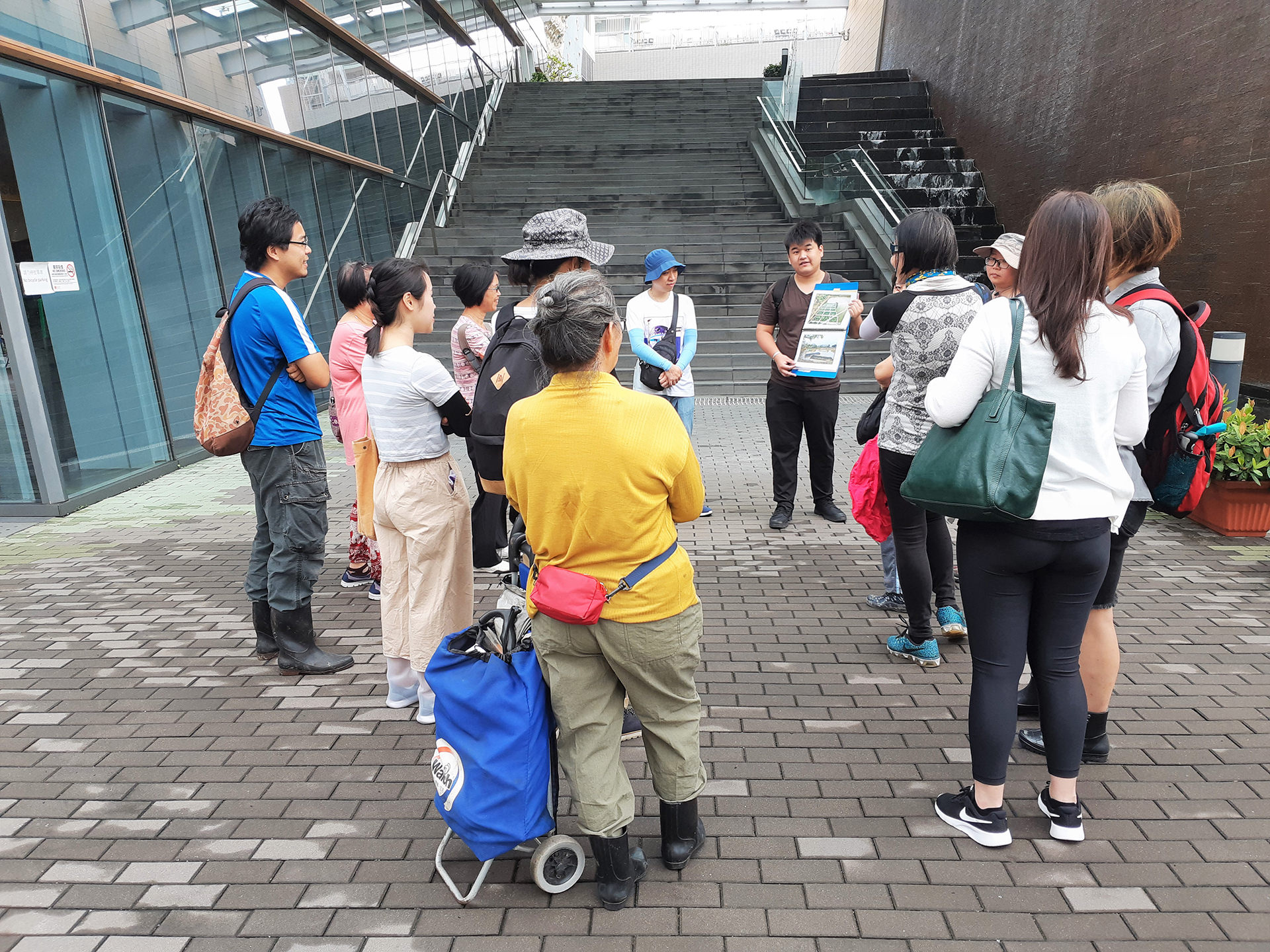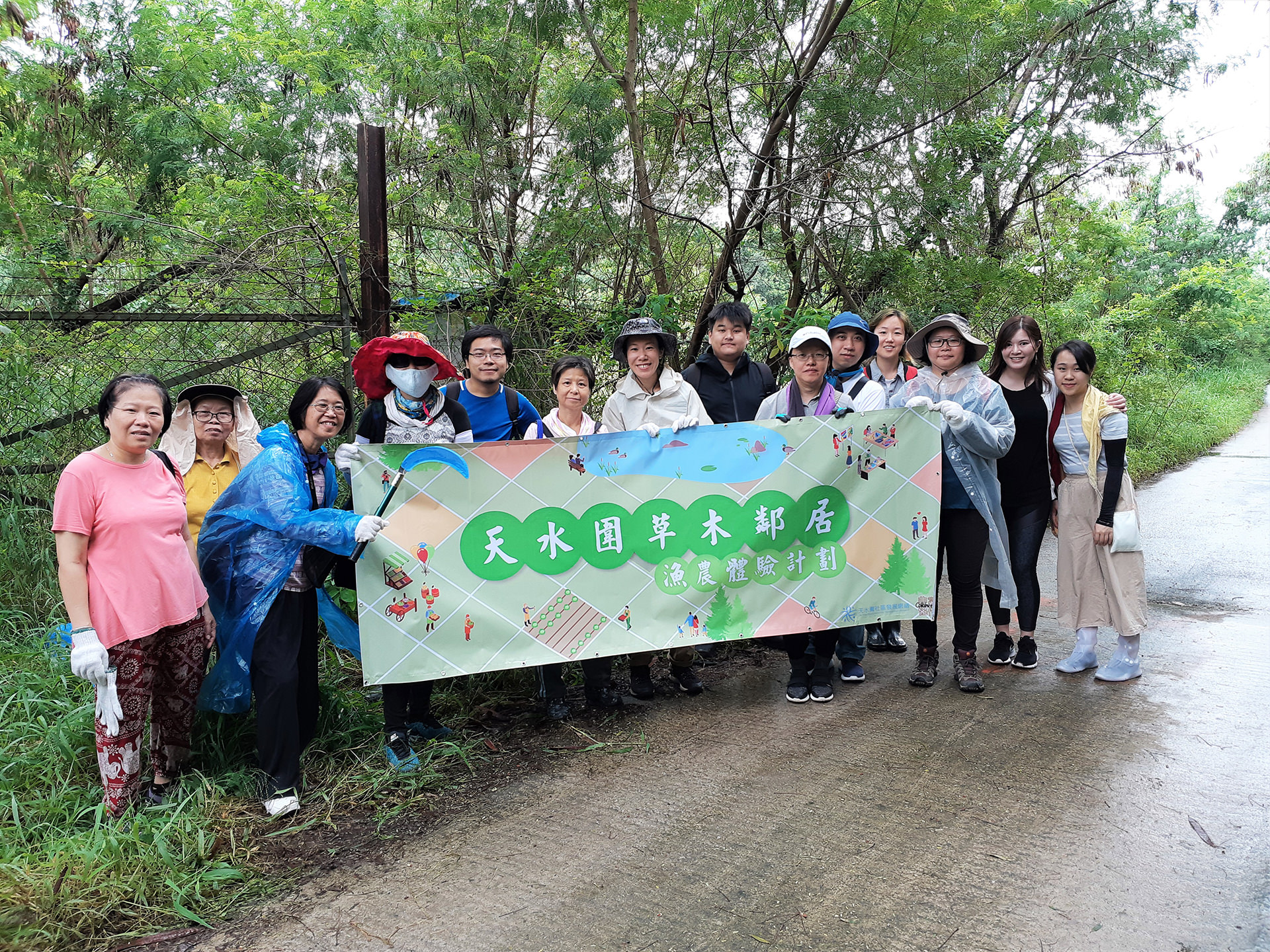 Farmers Talk invited agriculture experts to share their experience in farming, organizing farmers' market, and insights towards Hong Kong's agro policies and permaculture education. Speakers included Tin Shui Wai Farmer Brother Bill, Au Law Organic Farm's owner Wong Yu Wing, research scholar Lau Hoi Lung, and urban farmer Iron. At the Q&A session, many kai-fongs were looking forward to our Neighbour-Wood scheme, so that they could have more green, open community farming space for them to get in touch with nature.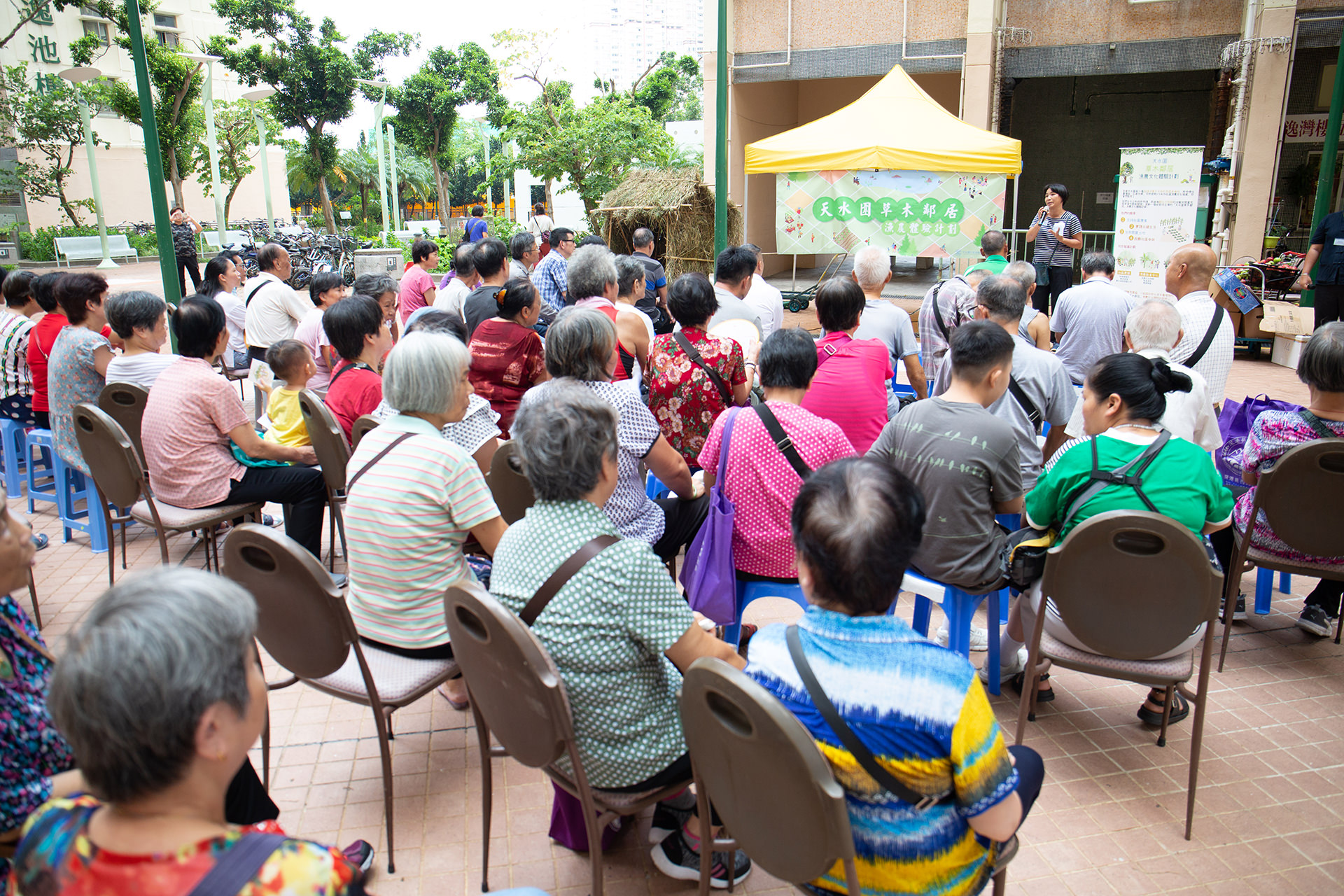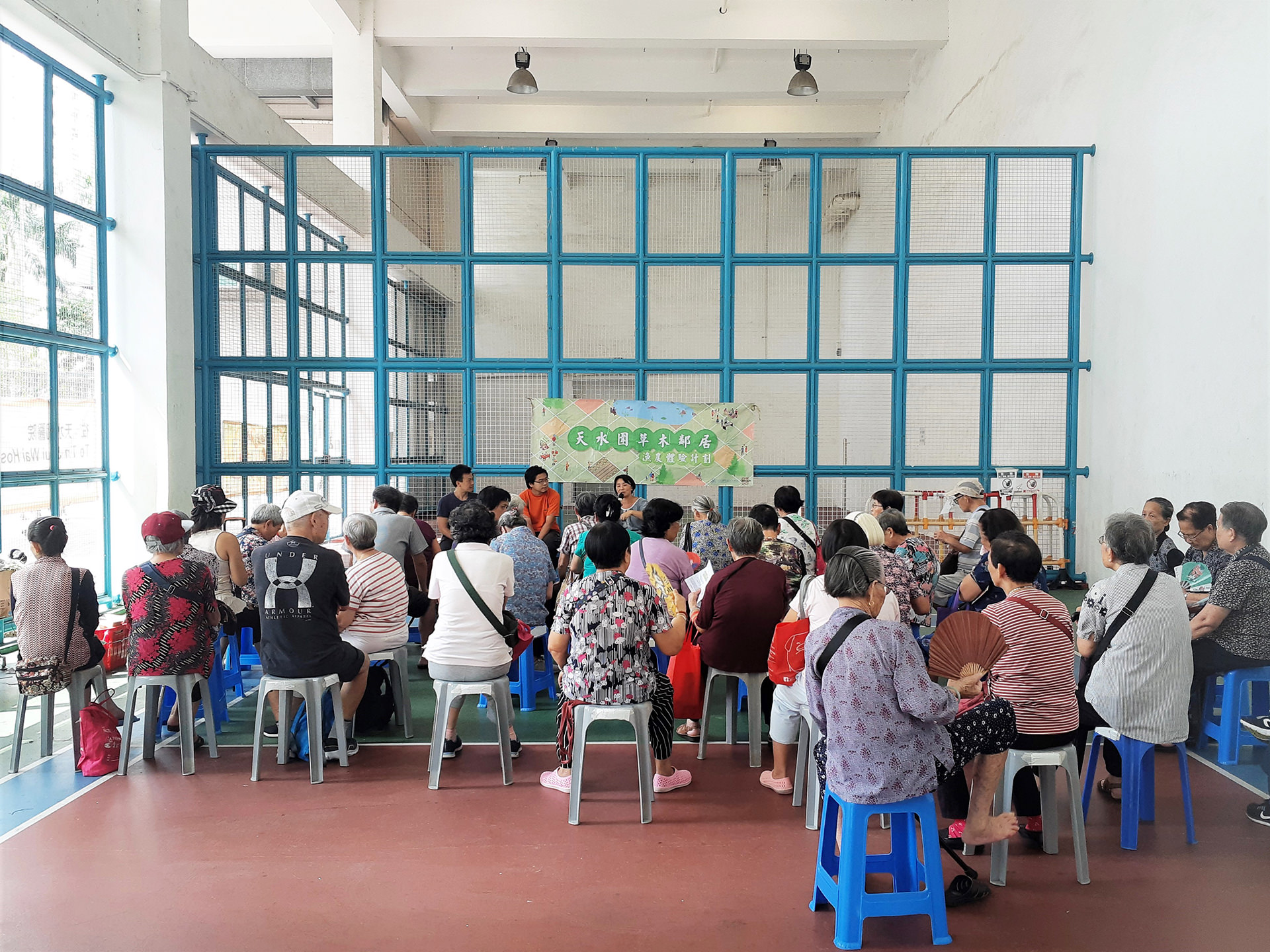 Led by retired farmer - Sister Ling, the reed-craft workshop invited participants to build a "reed house" with locally found natural resources, such as reed from the fishpond and bamboo from the woodland. Ling was also surrounded by kids who wish to learn how to make their own strawman, reed crickets and grasshoppers.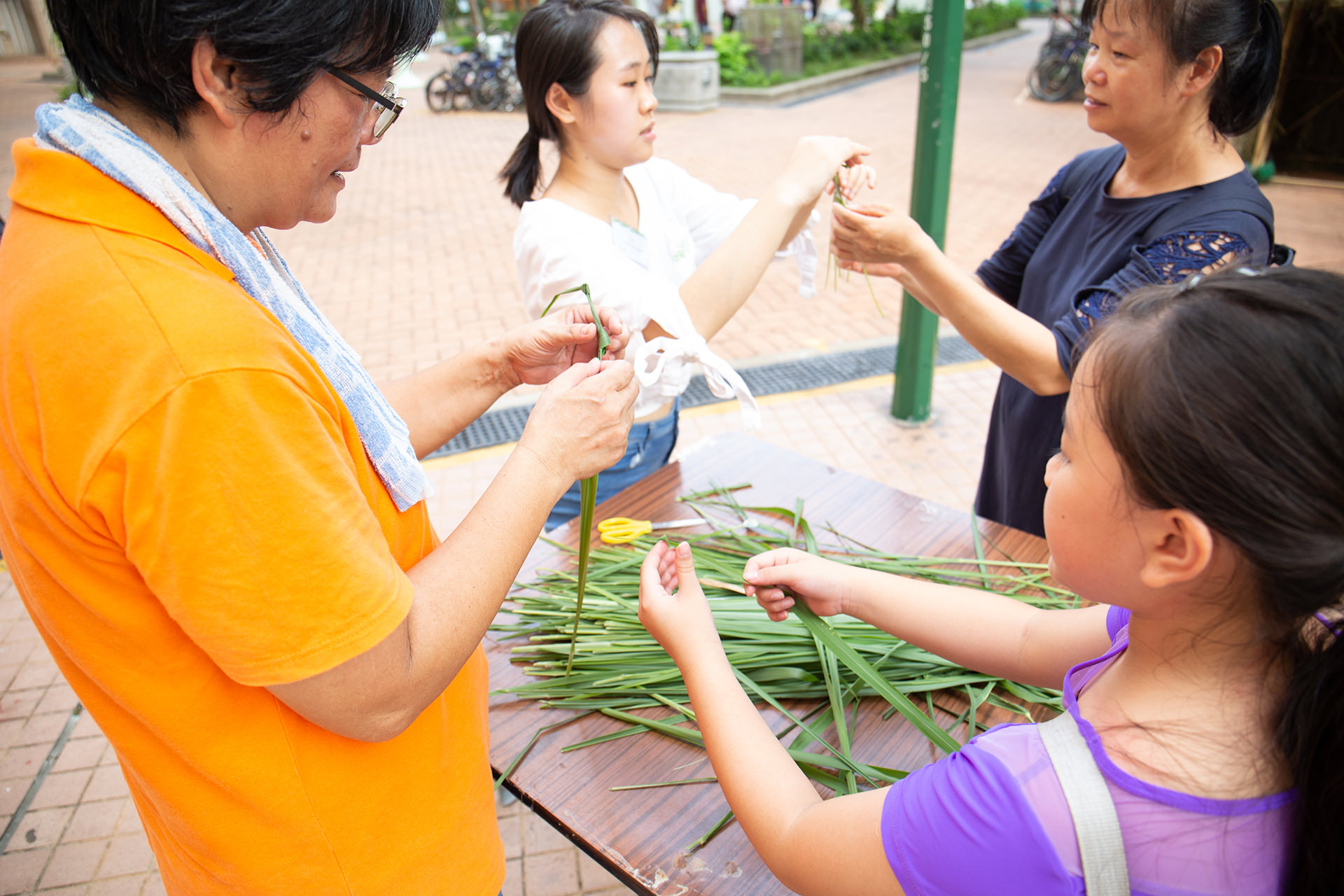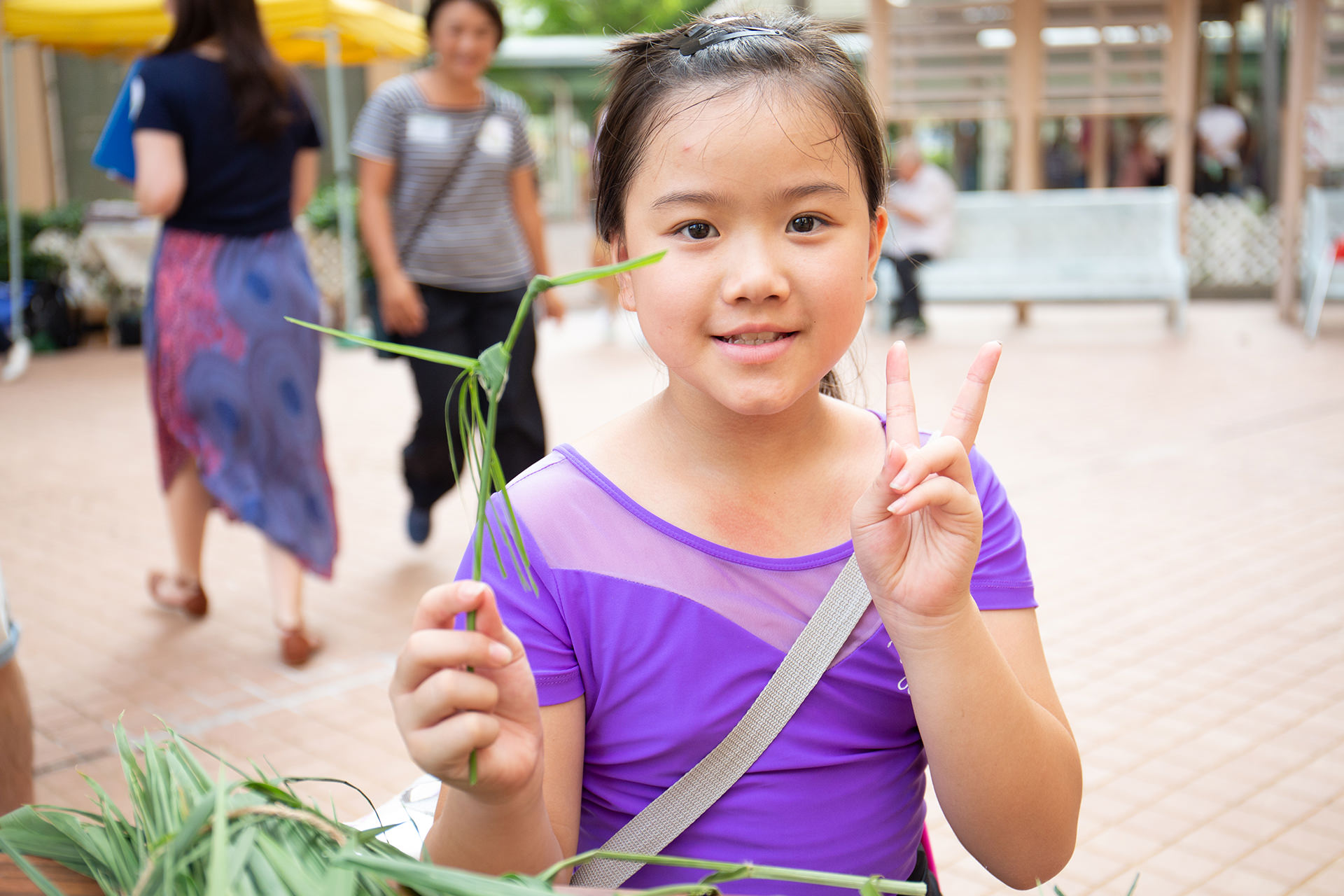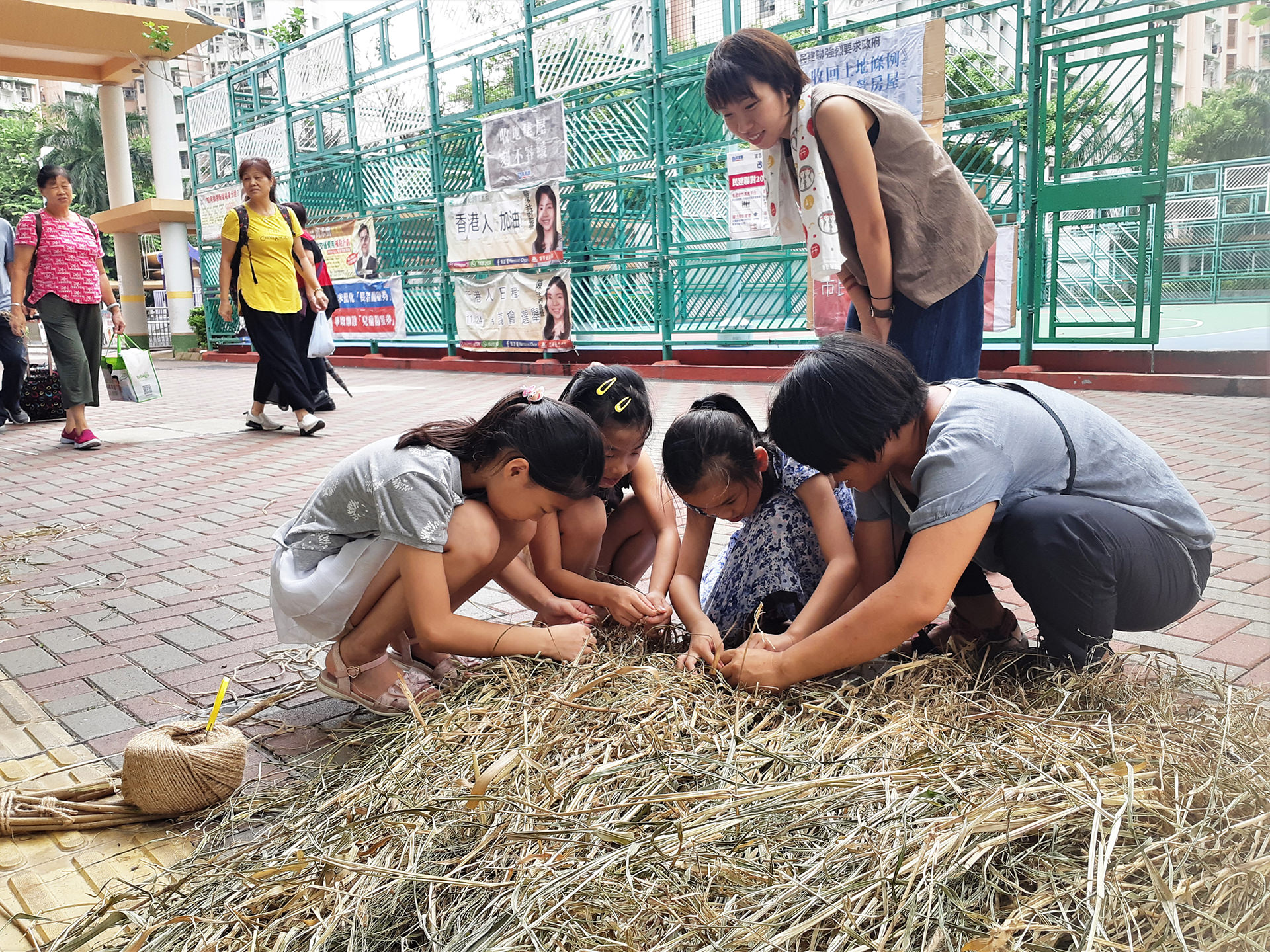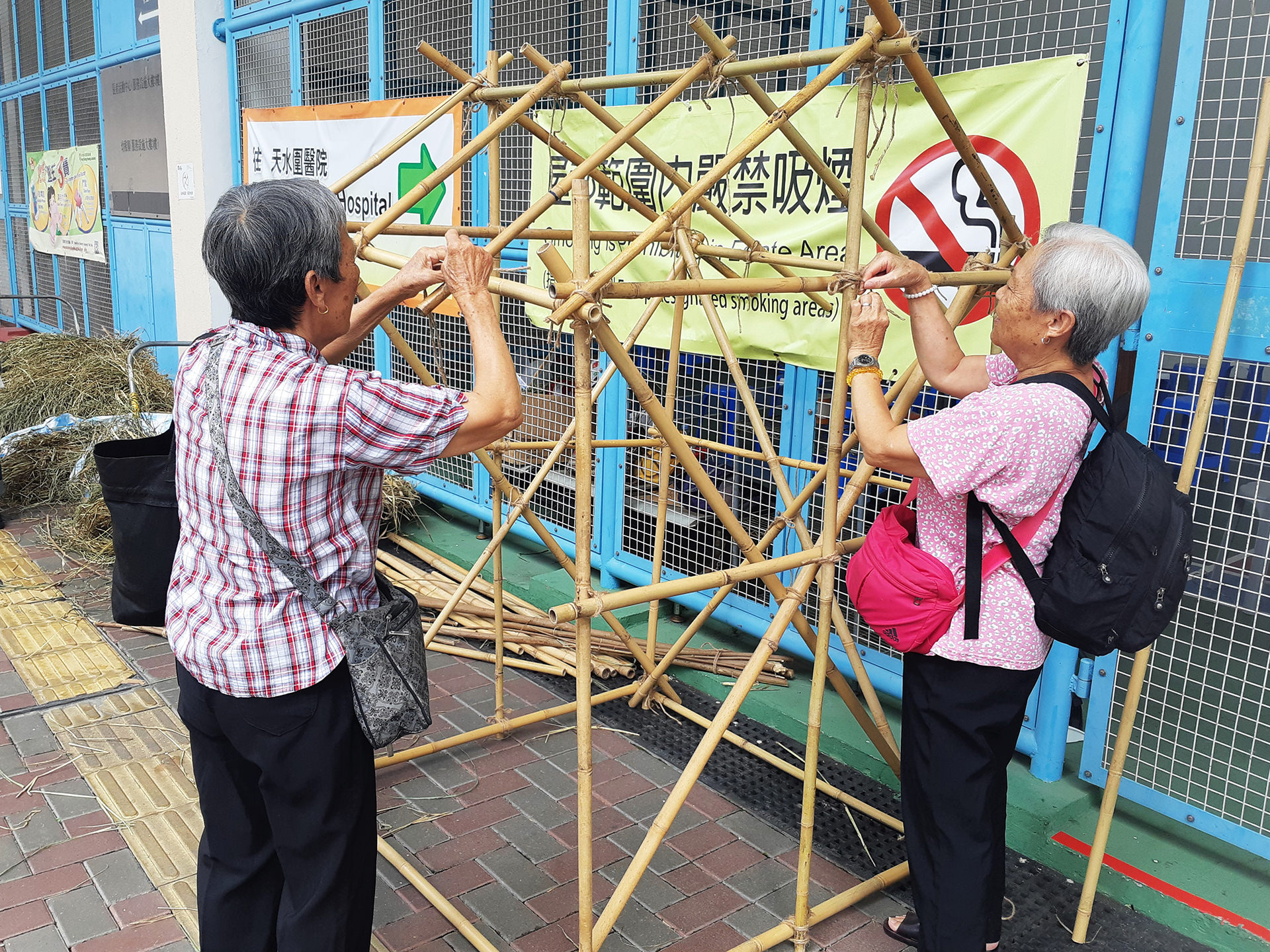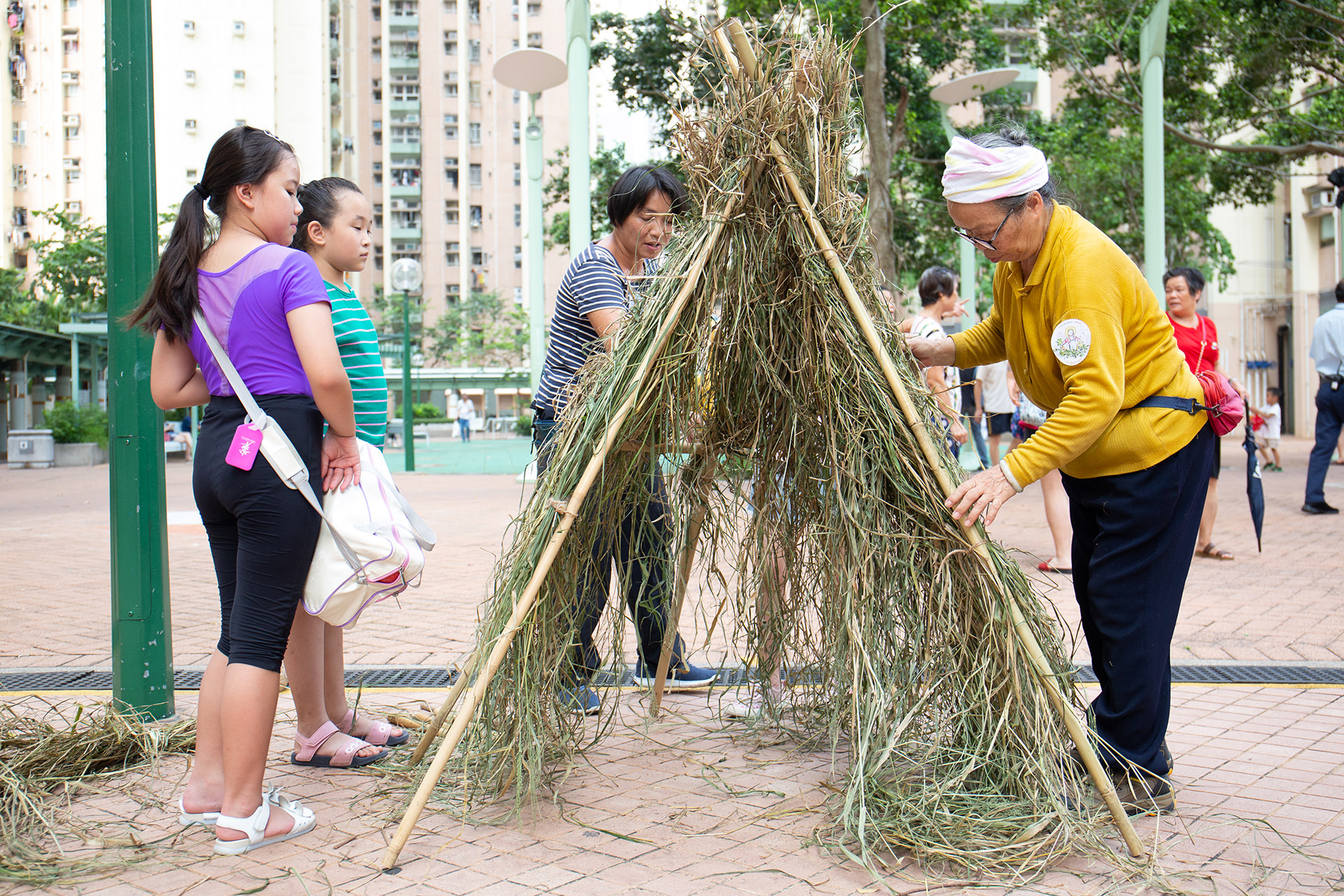 The Neighbour-Wood Eco Tour attracted representatives of the Hong Kong Bird Watching Association, Conservancy Association, Green Sense, Project Space, and other curious community members to explore the greens behind Tin Shui Wai's compact residential towers. As they toured around the ecological hotspots, including the vacant fishpond that the team has applied short-term tenancy for, the groups also shared their experience in promoting low carbon living, waste reduction, conservation initiatives, as well as their aspirations towards future collaboration.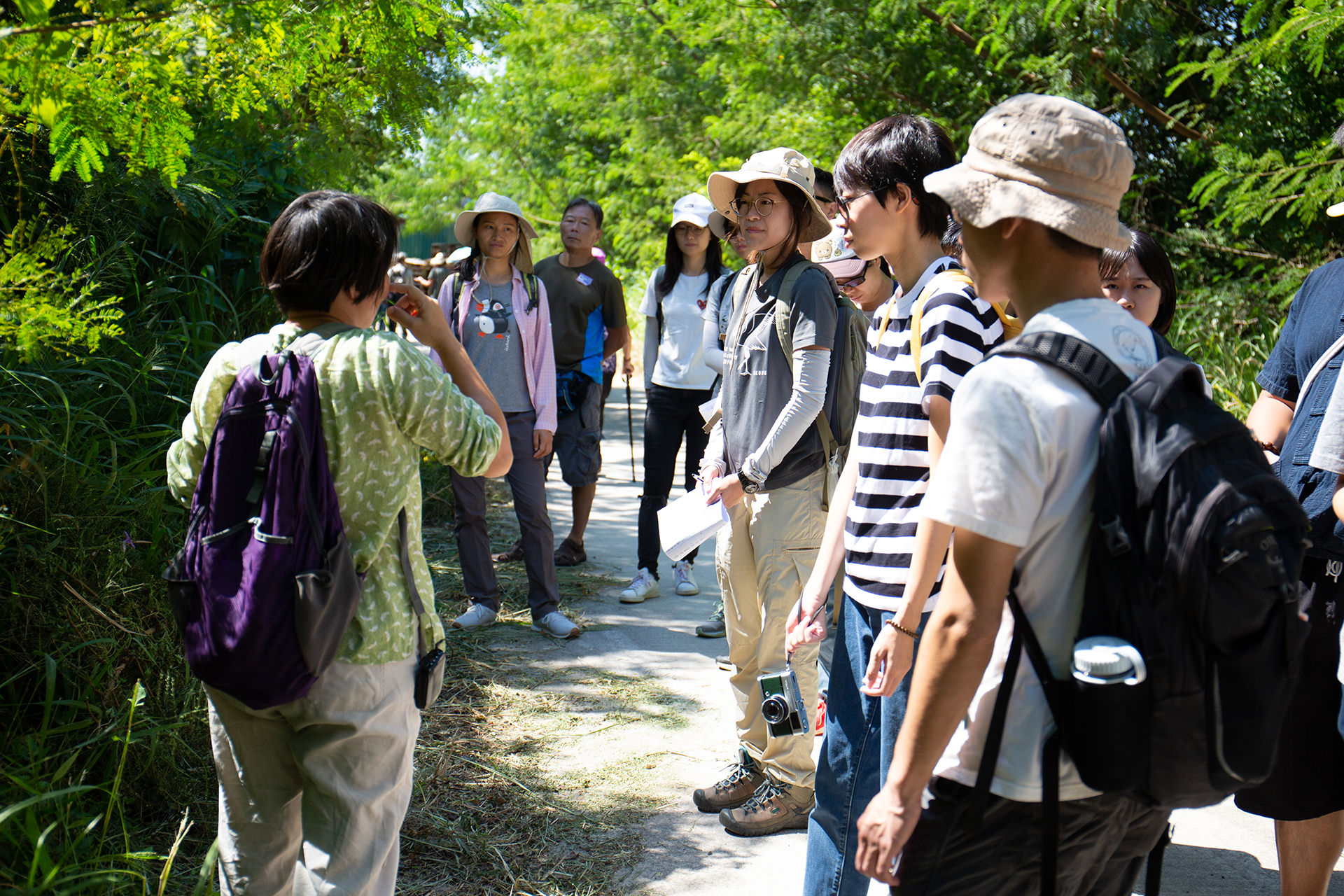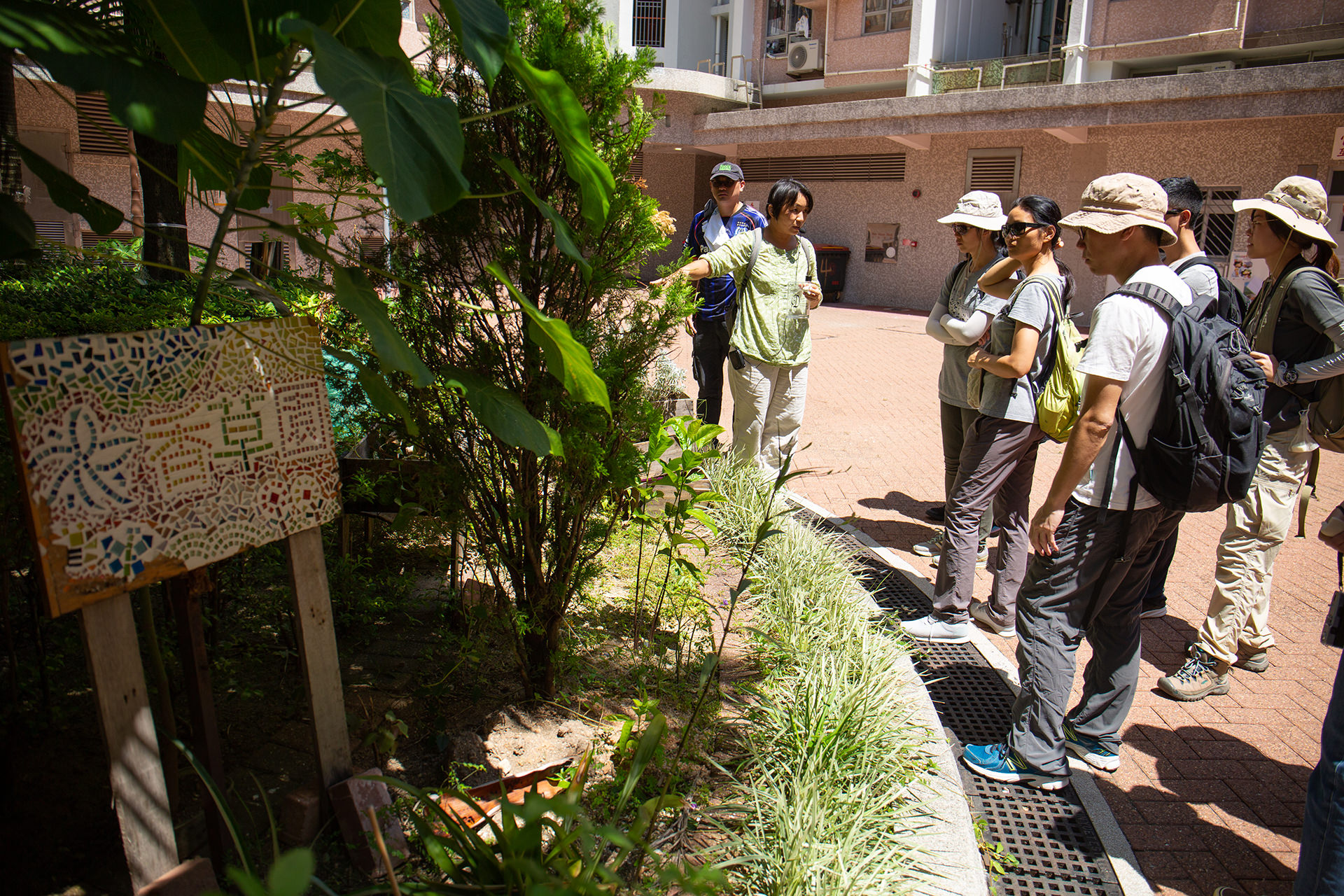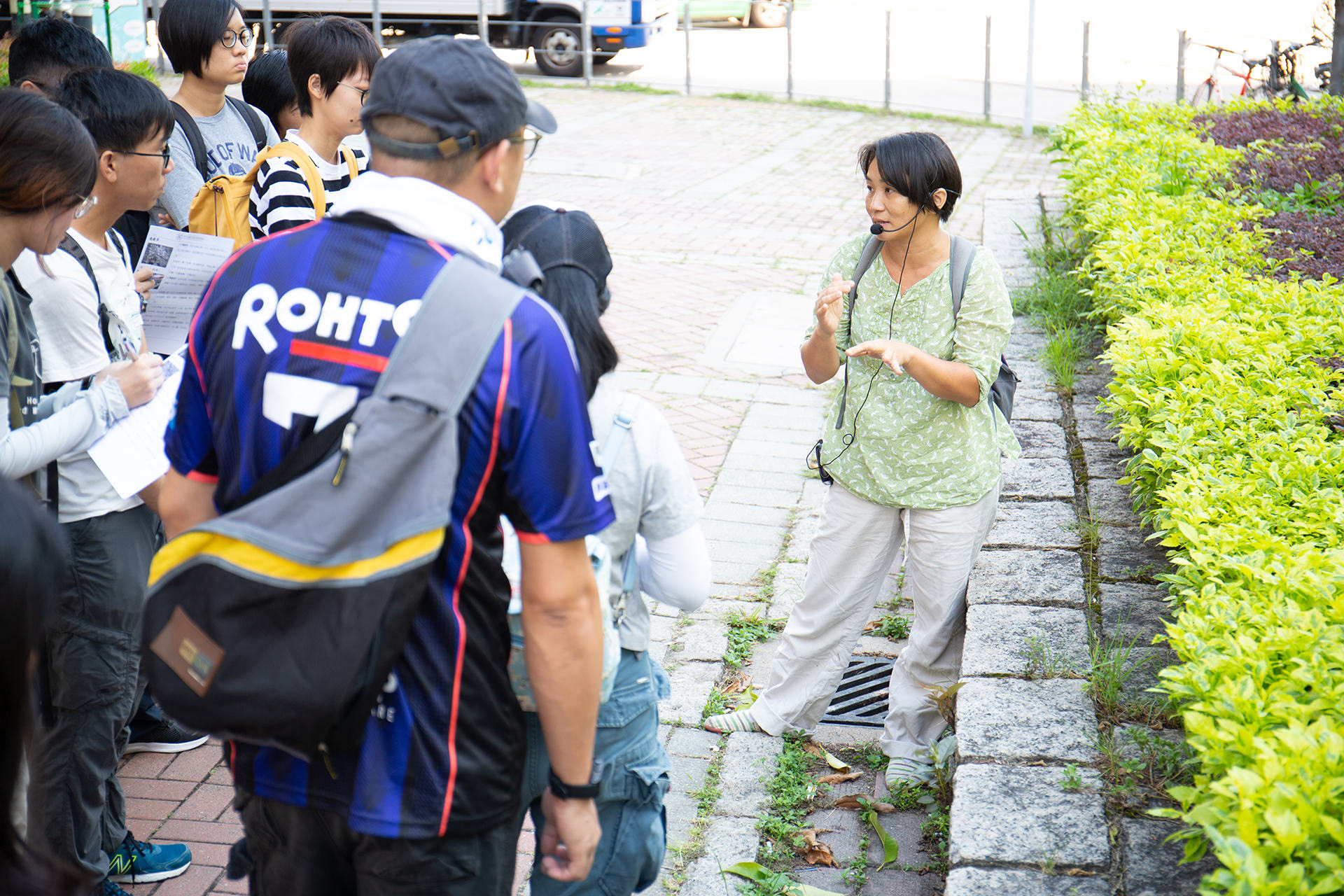 We are also grateful to have impressive progress on our land application. Million thanks to the overwhelming community backing we received, we are delighted to announce that this scheme has successfully obtained initial policy support from relevant Bureau!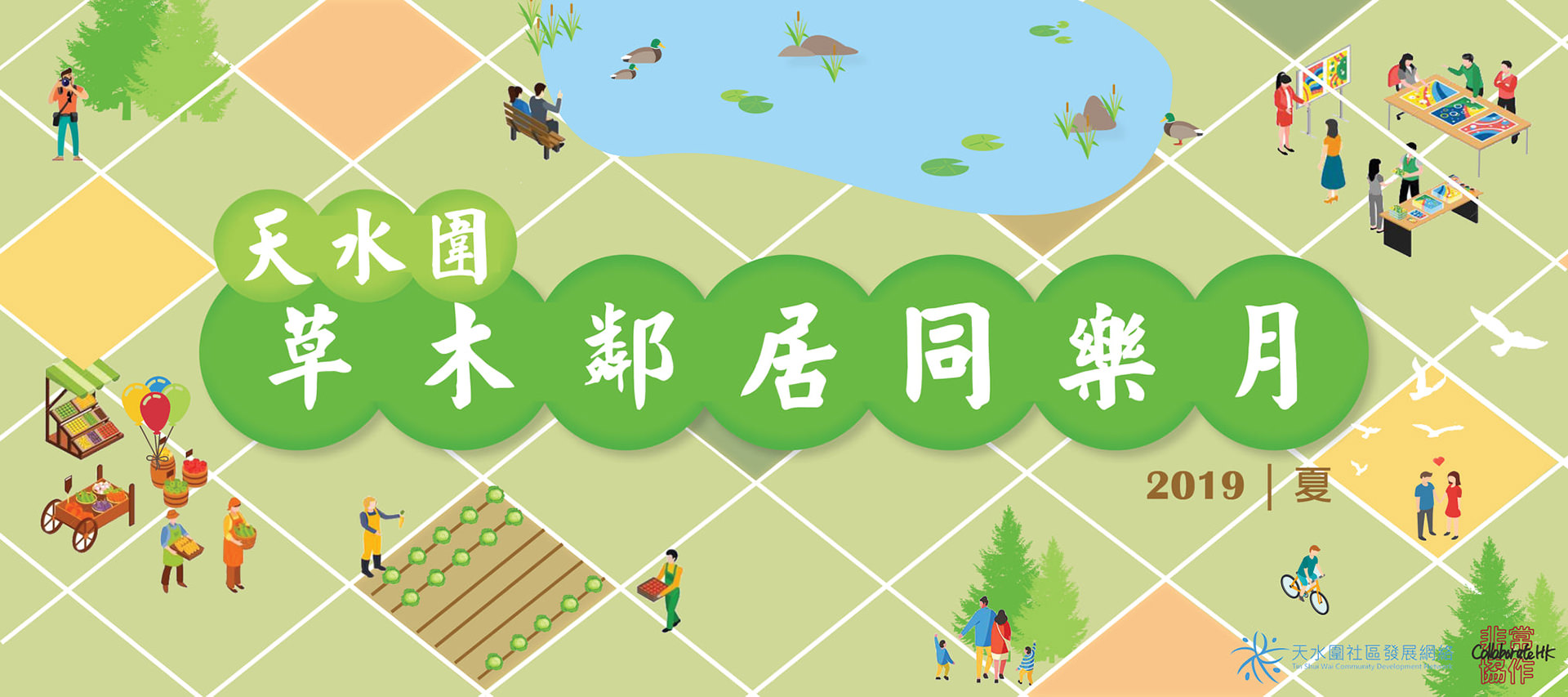 Back
Top